2023 Apprentice Program Application at A Quest Actors Studio
Sep 2, 2019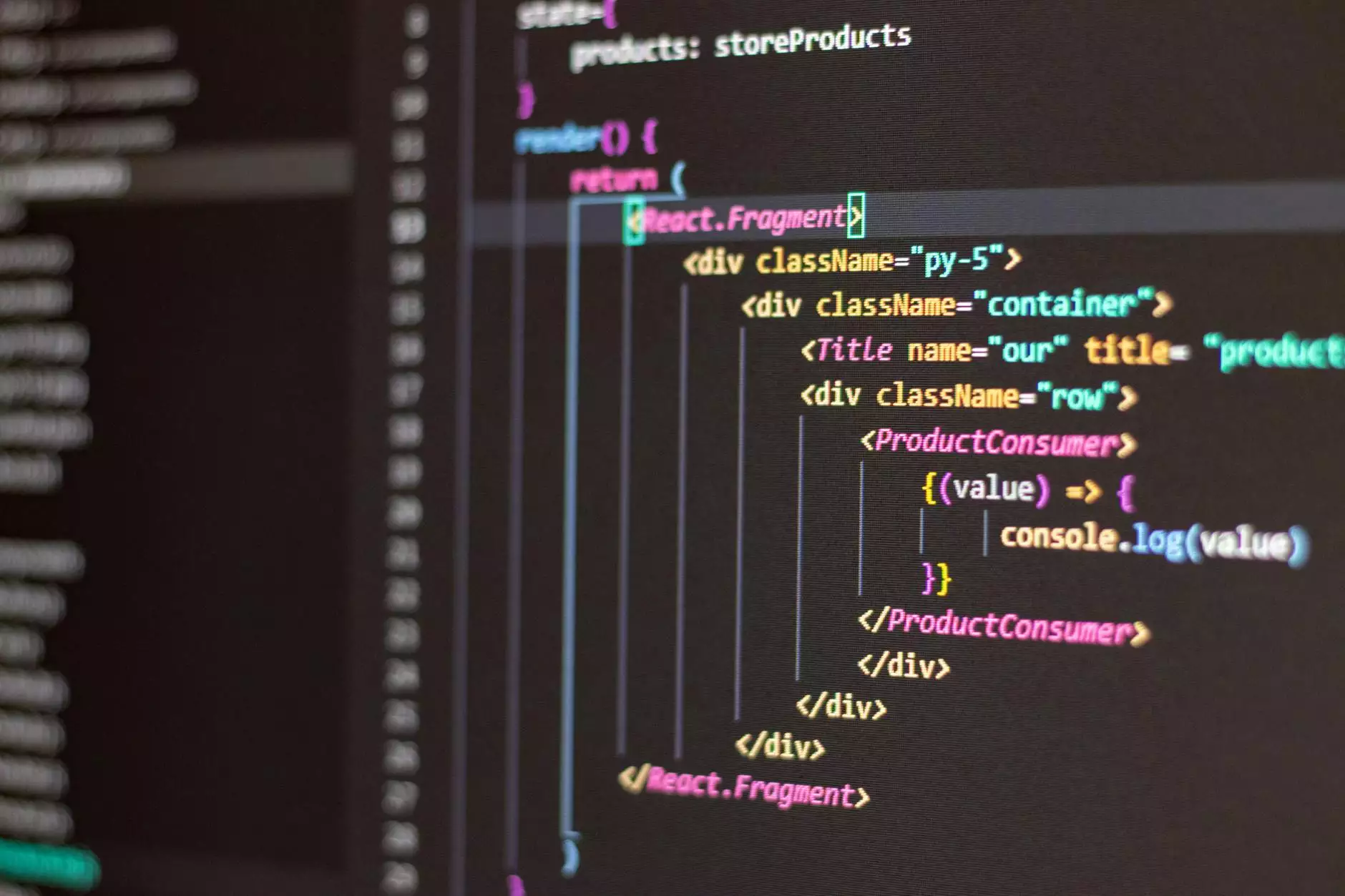 About A Quest Actors Studio
A Quest Actors Studio is a premier performing arts training center dedicated to nurturing aspiring actors and providing them with the skills and knowledge they need to succeed in the entertainment industry. With a focus on holistic development and practical experience, we offer a range of programs designed to help individuals explore their artistic talents and pave their way towards a successful acting career.
The 2023 Apprentice Program
The 2023 Apprentice Program at A Quest Actors Studio is a unique opportunity for passionate individuals looking to kick-start their journey in the performing arts. This comprehensive program combines theoretical learning with practical workshops, allowing apprentices to develop a strong foundation in acting techniques, stage presence, and character development.
Why Choose the Apprentice Program?
In-depth Training: Our program provides in-depth training in various acting techniques, including method acting, improvisation, and voice projection, ensuring a well-rounded skill set.
Experienced Faculty: Learn from industry professionals with years of experience in the entertainment industry, including renowned actors, casting directors, and directors.
Practical Experience: Gain practical experience through performances in front of a live audience, auditions for local productions, and collaborations with fellow apprentices.
Networking Opportunities: Connect with professionals from the industry, including casting agents, talent scouts, and directors, paving the way for potential career opportunities.
Industry Insights: Get insights into the workings of the entertainment industry, including tips on auditions, marketing yourself as an actor, and staying motivated in a competitive industry.
Program Structure
The 2023 Apprentice Program spans six months and is divided into three modules, with each module focusing on specific aspects of acting and performance. The program covers:
Module 1: Acting Fundamentals
Character Development: Understand the process of creating compelling and believable characters.
Scene Study: Learn how to analyze and interpret scenes, effectively conveying emotions and intentions.
Improvisation: Master the art of improvisation, boosting your spontaneity and creativity on stage.
Module 2: Advanced Techniques
Method Acting: Explore the techniques of method acting, diving deep into the emotional and psychological aspects of character portrayal.
Voice and Speech: Develop vocal techniques, including diction, projection, and characterization.
Physicality and Body Movement: Enhance your physicality and body movement, maximizing your expressiveness as an actor.
Module 3: Performance and Professional Development
Audition Preparation: Master the art of auditions, learning how to choose appropriate monologues and make a lasting impression on casting directors.
Portfolio Building: Create a strong acting portfolio, including headshots, resumes, and demo reels to showcase your talent to industry professionals.
Final Showcase: Conclude the program with a final showcase, performing before a live audience and industry experts.
Apply Now!
If you are passionate about pursuing a career in acting and are ready to take the first step towards your dreams, we invite you to apply for the 2023 Apprentice Program at A Quest Actors Studio. Simply fill out the application form below and provide any additional materials, such as your acting resume or headshots, that you believe will strengthen your application. Our admissions team will review your application and contact you with further details. Join our esteemed community of actors and embark on an enriching journey towards a successful acting career. Apply now!
Contact Information
If you have any questions or require further information about the 2023 Apprentice Program at A Quest Actors Studio, please feel free to reach out to us. We are here to support you in your acting aspirations.
A Quest Actors Studio
Address: 123 Example Street, City, State
Email: [email protected]
Phone: 123-456-7890