Welcome to Violet - A Quest Actors Studio
Jul 31, 2023
Music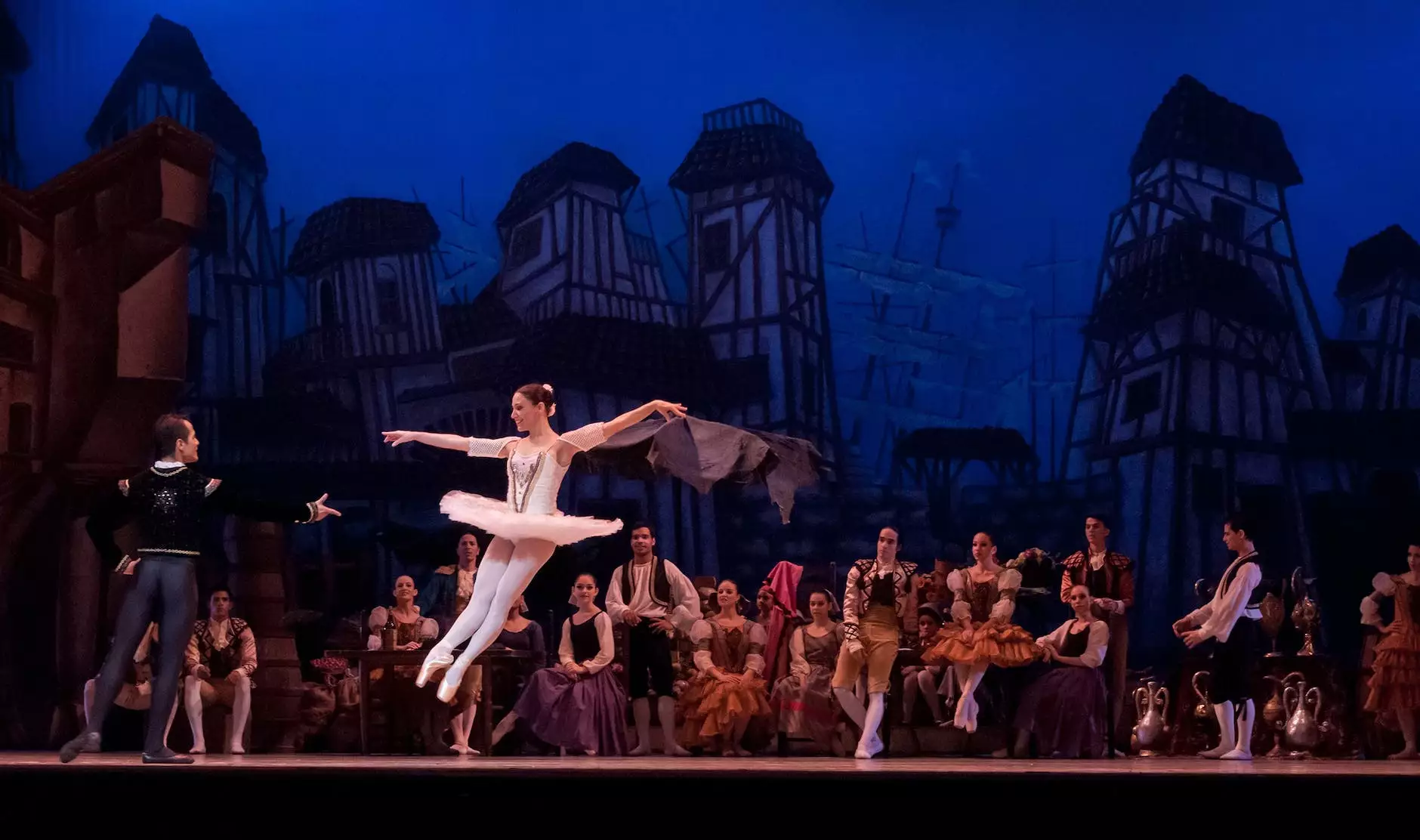 At A Quest Actors Studio, we are passionate about nurturing aspiring actors and providing a platform for creative expression in the field of performing arts. Through our comprehensive program called Violet, we aim to assist actors in honing their skills, developing their craft, and achieving their full potential.
Unleash Your Acting Potential with Violet
Violet is designed to immerse you in the world of acting, helping you discover and refine the various aspects of your craft. Whether you are a beginner or an experienced actor, Violet offers a range of classes and workshops tailored to meet your needs.
Explore the Art of Acting
Our Violet program covers a wide spectrum of acting techniques, including method acting, classical acting, improvisation, and theater. With experienced instructors who are seasoned industry professionals, you will receive top-notch training to enhance your skills and build a solid foundation in the art of acting.
Develop a Versatile Skill Set
Violet provides a holistic approach to acting, ensuring that you develop a versatile skill set that allows you to adapt to different roles and challenges. From character development and script analysis to vocal projection and physicality, our classes will equip you with the necessary tools to excel in various acting styles and genres.
Cultivate Confidence and Stage Presence
We understand the importance of confidence and stage presence in the world of performing arts. Through dynamic exercises and practical exercises, Violet aims to bolster your self-assurance and help you command the stage with charisma and conviction. Our instructors will guide you in overcoming stage fright and embracing your unique presence as an actor.
The Benefits of Violet
When you join A Quest Actors Studio's Violet program, you can expect a myriad of benefits that go beyond just learning acting techniques. Some of the advantages include:
Access to a supportive and nurturing learning environment
Opportunities to collaborate and network with fellow actors
Exposure to industry professionals and guest speakers
Potential opportunities to showcase your talent through live performances
Enhanced public speaking and communication skills
Increased self-awareness and emotional intelligence
Unlock Your Acting Journey with Violet
Join us at A Quest Actors Studio and embark on a transformative journey of self-discovery and artistic growth. Whether you aspire to become a stage actor, film actor, or simply want to gain confidence in expressing yourself through acting, Violet is the program for you.
With our experienced instructors, state-of-the-art facilities, and supportive community, A Quest Actors Studio is committed to providing an enriching and rewarding experience for all actors. Take the first step towards realizing your dreams and enroll in Violet today!