Welcome to the Catherine Bent Store
Mar 17, 2023
Music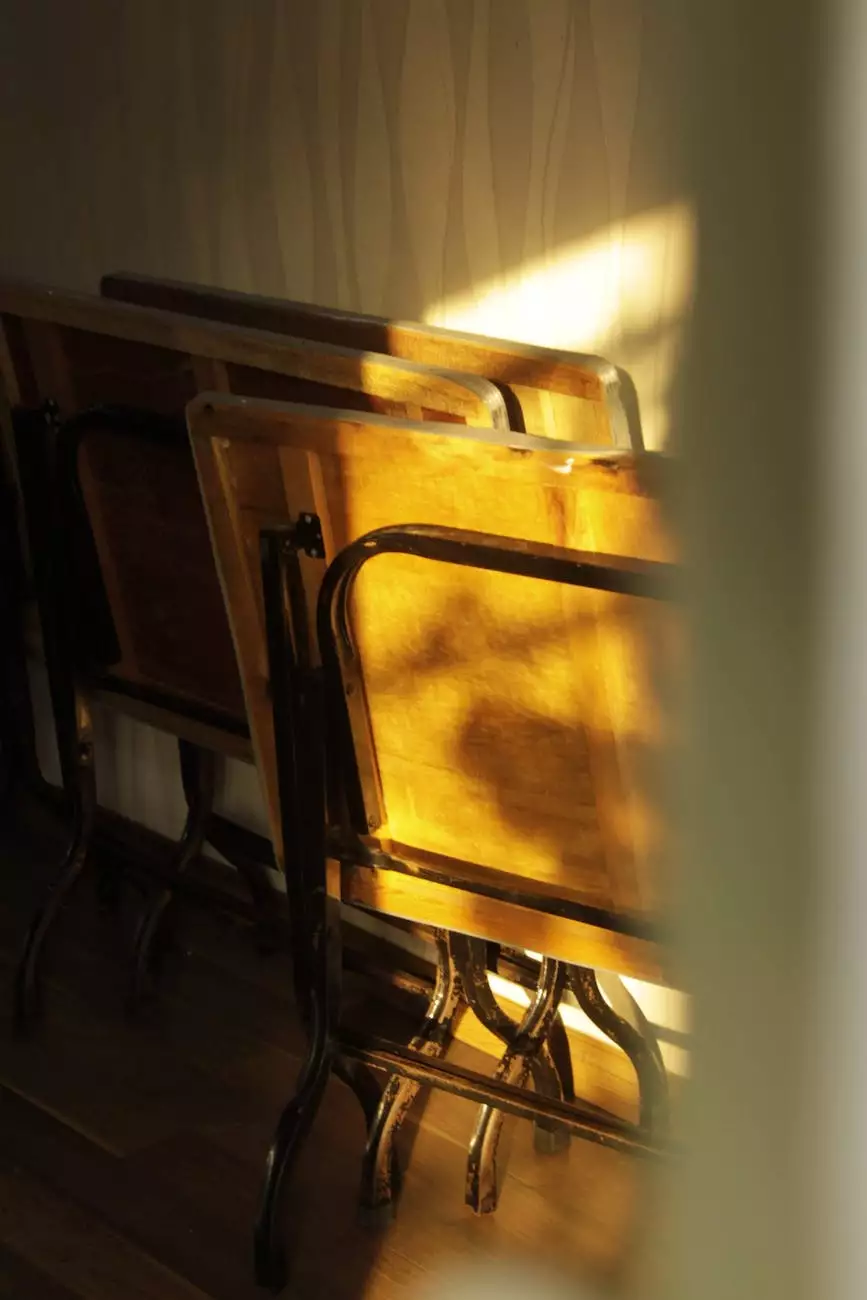 Explore a World of Performing Arts
At A Quest Actors Studio, we are passionate about nurturing and promoting the performing arts. Our Catherine Bent Store is an online platform where artists, enthusiasts, and professionals can find a wide range of high-quality products and resources to support their artistic journeys.
A Curated Collection for Artists
Our store offers a diverse selection of performing arts products, carefully handpicked to inspire creativity and enhance the artistic experience. From acting and dancing to singing and scriptwriting, we have something for everyone.
Acting
Unleash your inner performer with our range of acting essentials. Choose from a variety of monologue books, character analysis guides, and acting exercises to hone your craft and perfect your skills. Our collection also includes acting technique manuals and DVDs featuring masterclasses by renowned industry professionals.
Dance
Whether you're a beginner or a seasoned dancer, our dance collection has something to offer. Explore instructional DVDs, choreography books, and dancewear that cater to different dance styles such as ballet, contemporary, hip-hop, and more. Enhance your technique, learn new choreography, and express yourself through movement.
Singing
Discover a range of resources to elevate your singing abilities. From vocal exercise books and breathing techniques to songbooks and sheet music, our singing collection is designed to help you improve your vocal range, develop proper technique, and explore various musical genres.
Scriptwriting
For aspiring playwrights and screenwriters, we offer a selection of resources to strengthen your storytelling skills. Dive into books on script structure, dialogue writing, and character development. Learn from successful scripts and gain insights into the art of screenwriting from industry experts.
Why Choose Catherine Bent Store?
Quality: We are committed to providing top-quality products that meet the needs and expectations of performing artists at all levels.
Expertise: Our team consists of industry professionals who understand the demands and challenges of the performing arts. We handpick resources that offer genuine value and empower artists to excel.
Convenience: With our online store, you can browse and purchase products from the comfort of your own home. No more searching through multiple stores - everything you need is just a few clicks away.
Community: We believe in fostering a sense of community among artists. Our store not only provides resources but also connects you with a network of like-minded individuals who share your passion for the performing arts.
Enhance Your Artistic Journey Today
Whether you're an aspiring artist or a seasoned professional, the Catherine Bent Store is your gateway to a world of performing arts excellence. Explore our collection, find the resources that resonate with you, and embark on a fulfilling artistic journey with confidence and inspiration.
Shop now and let the Catherine Bent Store be your companion in achieving your artistic dreams.