The Prom at A Quest Actors Studio
Jul 15, 2023
Music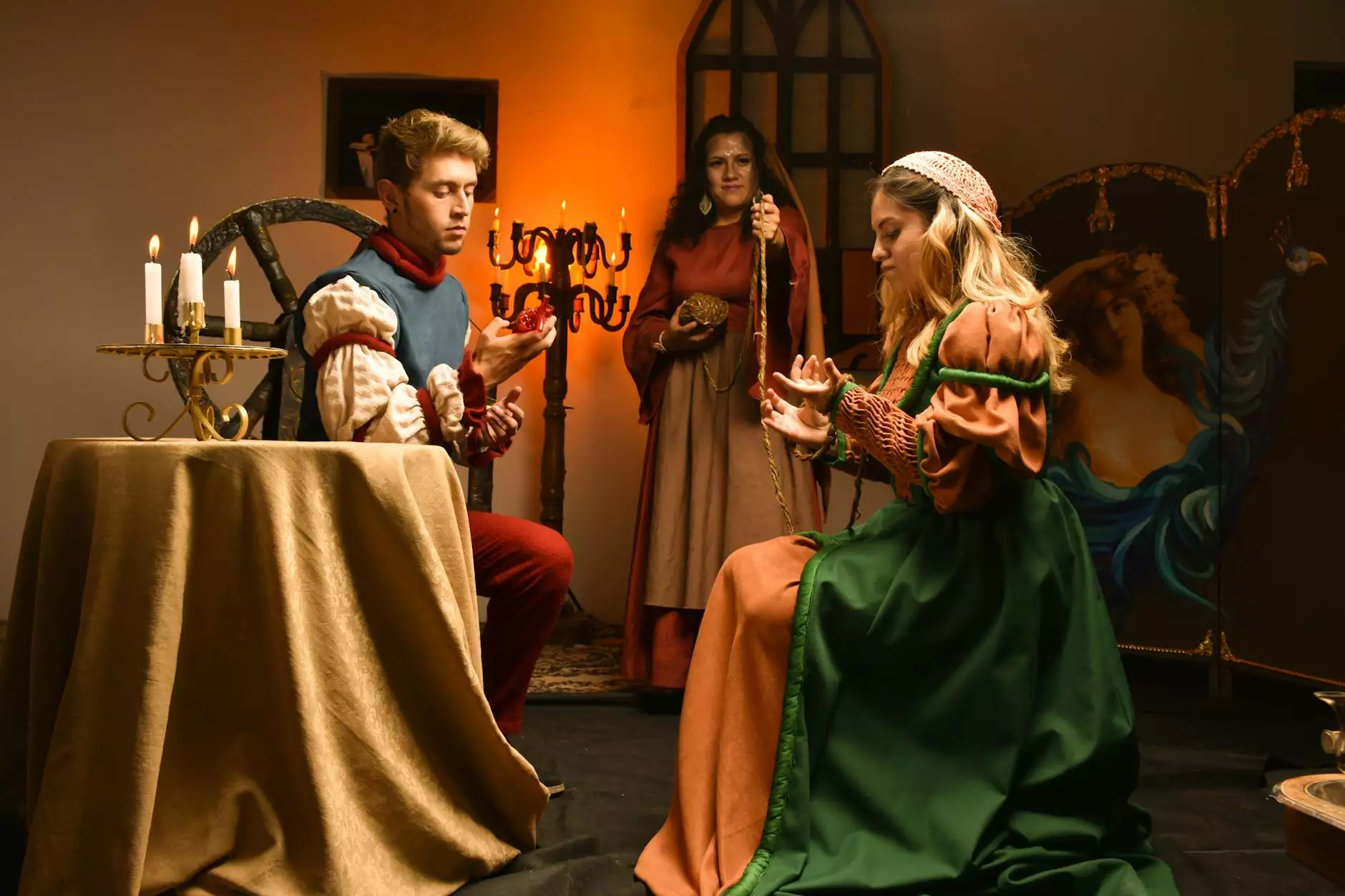 Welcome to A Quest Actors Studio, your ultimate destination for immersive performing arts experiences. Join us as we proudly present 'The Prom,' an extraordinary theatrical production that will ignite your imagination and transport you to a world of enchantment. Our passion for the performing arts drives us to create exceptional shows, and 'The Prom' is no exception.
Unleashing the Magic of 'The Prom'
'The Prom' is a spellbinding theater production that weaves together riveting storytelling, breathtaking performances, and mesmerizing visuals. Set in a vibrant and captivating world, the show promises to captivate audiences of all ages. With a team of highly skilled actors, directors, and designers, we have meticulously curated a performance that transcends boundaries and immerses you in the heart of the narrative.
A Journey into the World of Theater
At A Quest Actors Studio, we believe that theater is an art form like no other. It has the power to touch souls, evoke emotions, and create long-lasting memories. 'The Prom' embodies this essence by taking you on a wondrous journey through the world of theater. Through compelling characters, intricate plotlines, and spectacular musical numbers, the show explores the magic and transformative power of the performing arts.
Unparalleled Talent on Display
Our studio is home to some of the most talented actors and performers in the industry. We pride ourselves on our commitment to nurturing and showcasing their exceptional abilities. 'The Prom' brings together a cast of extraordinary individuals who bring their unique talents and passion to the stage. From powerhouse vocals to flawless dance routines, our performers leave no stone unturned in delivering exceptional performances that will leave you in awe.
Audience Interaction and Immersion
'The Prom' is not just a passive viewing experience; it is a fully immersive journey that encourages audience participation. Be prepared to be transported into the heart of the story as you engage with the characters, become part of their world, and experience the exhilaration of live theater. Through interactive elements, carefully crafted set designs, and innovative lighting techniques, we create an environment where you become an integral part of the performance.
Unforgettable Memories Await
At A Quest Actors Studio, we believe in creating memories that last a lifetime. 'The Prom' promises to be an unforgettable experience where you'll laugh, cry, and feel the full range of emotions. From the moment the curtain rises to the final bow, you'll be on the edge of your seat, completely immersed in the story unfolding before your eyes. We invite you to join us on this magical journey and create memories that will resonate with you long after the curtains close.
Embark on a Theatrical Adventure with 'The Prom'
If you're ready to embark on a theatrical adventure like no other, make sure to secure your tickets for 'The Prom.' At A Quest Actors Studio, we are committed to delivering extraordinary experiences, and 'The Prom' epitomizes our dedication to excellence in the performing arts. Don't miss out on this opportunity to witness a truly breathtaking spectacle that will leave you yearning for more.
Join us at A Quest Actors Studio and experience the enchantment of 'The Prom.' Book your tickets today and get ready to embark on a journey full of wonder, excitement, and unforgettable moments. Prepare to be dazzled as we invite you to witness the magic of theater come to life in the heart of our magnificent studio space. We look forward to welcoming you to 'The Prom' for an experience that will leave an everlasting mark on your heart and soul.