Brentano String Quartet
Aug 10, 2023
Music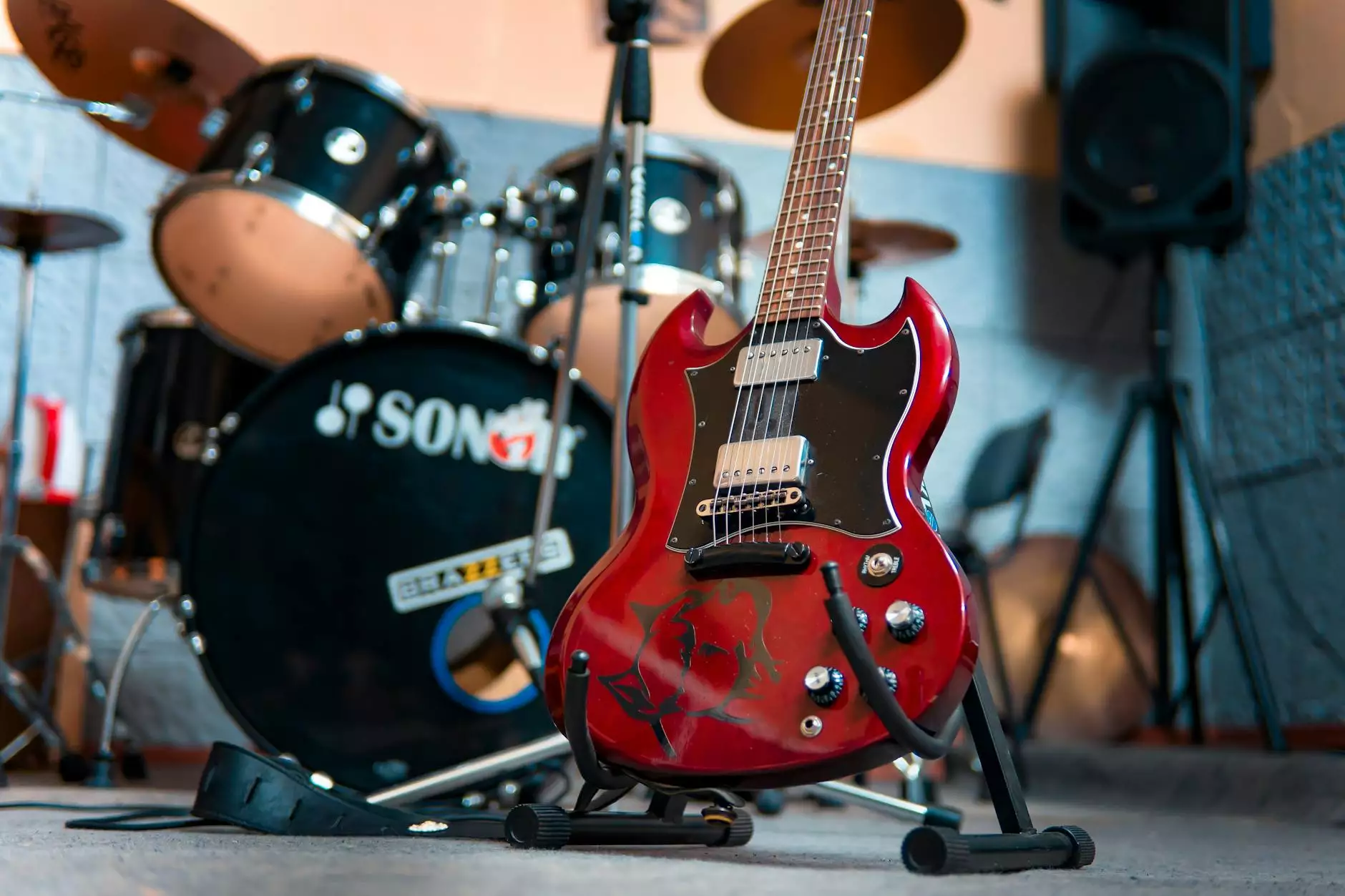 Unleashing the Power of Classical Music
Welcome to the breathtaking world of the Brentano String Quartet, where the harmonious blend of violins, viola, and cello transcends time and space. Presented by A Quest Actors Studio, our mission is to bring the finest classical music performances to audiences worldwide, enriching lives and evoking emotions through the enchanting melodies of this renowned quartet.
Award-Winning Performances
Established in 1992, the Brentano String Quartet has become synonymous with excellence in chamber music. As recipients of numerous prestigious awards, including the Naumburg Chamber Music Award and the Cleveland Quartet Award, their performances have captivated audiences around the globe. Their sublime interpretations of masterpieces from the classical repertoire have earned them critical acclaim and admiration from both music enthusiasts and experts.
Immersive Musical Journey
Embark on a mesmerizing journey as the Brentano String Quartet guides you through the depths of classical music. With their extraordinary technical skill, profound musicality, and unwavering passion, they breathe life into the compositions of Mozart, Beethoven, Haydn, and other renowned composers. Transcending the boundaries of time, their flawless performances transport listeners to a realm of profound emotion and contemplation.
Unparalleled Expertise
Each member of the Brentano String Quartet possesses an exceptional musical background and expertise. Mark Steinberg and Serena Canin, the brilliant violinists, intertwine their melodies with precision and sensitivity, creating a rich tapestry of sound. Misha Amory, the accomplished violist, adds depth and complexity to the quartet's harmonies. Finally, Nina Maria Lee, the talented cellist, anchors the quartet with her commanding presence.
Performance Highlights
Throughout their illustrious career, the Brentano String Quartet has performed at renowned venues and festivals worldwide. From prestigious concert halls such as Carnegie Hall and Wigmore Hall to acclaimed festivals including Tanglewood and Edinburgh, their performances have left audiences awe-inspired.
Notable collaborations with esteemed musicians and orchestras have further enhanced their repertoire, showcasing their versatility and unmatched artistic collaborations. Through their musical prowess and profound interpretations, the Brentano String Quartet continues to redefine the boundaries of chamber music and captivate audiences with their spellbinding performances.
A Quest Actors Studio Presents
As a prominent force in the world of performing arts, A Quest Actors Studio is proud to present the Brentano String Quartet. We believe in the transformative power of music and its ability to touch the depths of the human soul. By curating exceptional performances and creating unforgettable experiences, we strive to promote arts and entertainment that resonate with audiences from all walks of life.
Embrace the Essence of Classical Music
Immerse yourself in the world of the Brentano String Quartet and experience the beauty and complexity of classical music like never before. Witness the mastery of their performances and allow their harmonies to awaken your senses, transporting you to a realm of wonder and enlightenment. A Quest Actors Studio invites you to join us on this extraordinary musical odyssey and rediscover the timeless allure of chamber music.