2022/23 Season: Second Chance to Subscribe
May 8, 2023
Music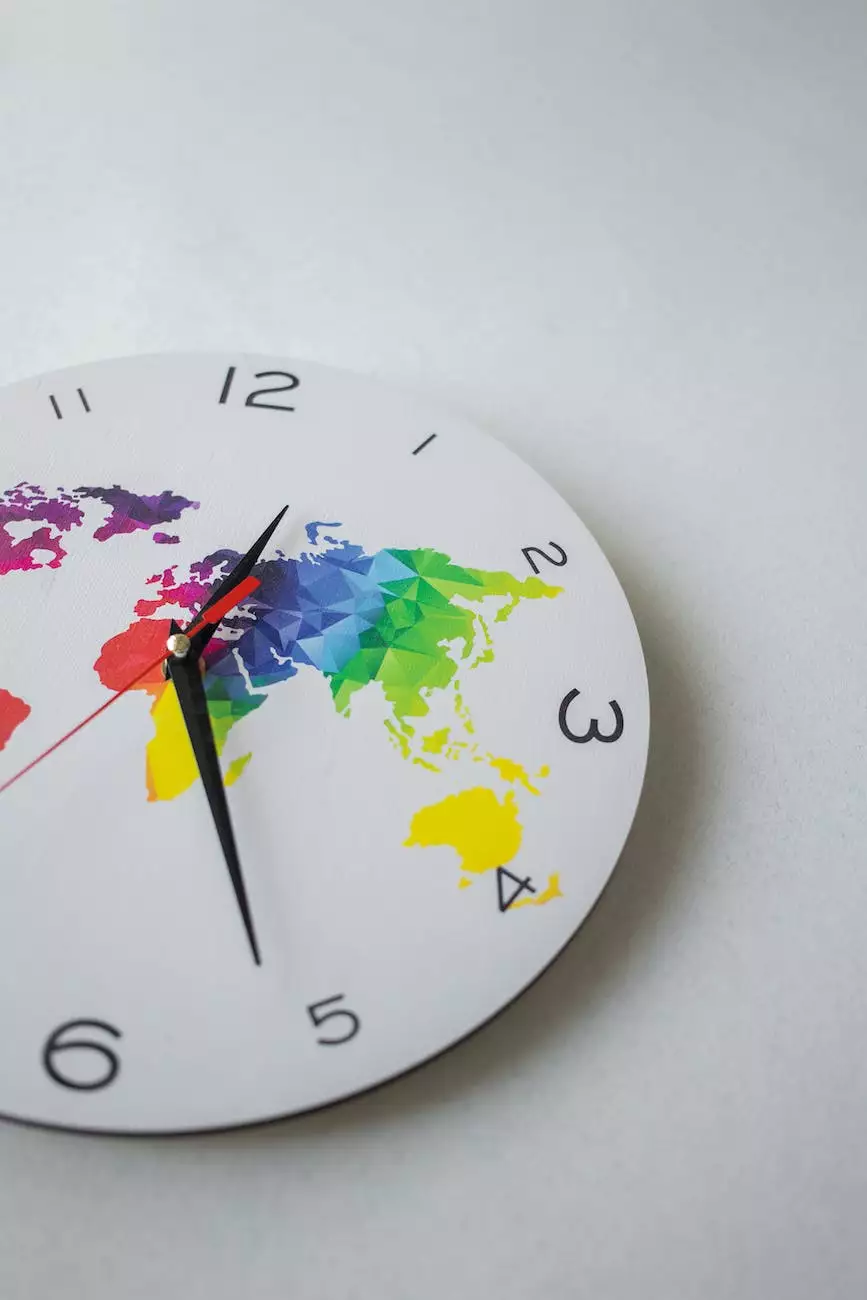 Explore the Vibrant World of Performing Arts at A Quest Actors Studio
Welcome to A Quest Actors Studio, where the magic of live performances comes to life. As a leading name in the performing arts industry, we are thrilled to present our highly anticipated 2022/23 Season. Offering a second chance to subscribe, we invite you to experience a year filled with extraordinary shows, exceptional talent, and unforgettable moments.
Immerse Yourself in Unforgettable Performances
At A Quest Actors Studio, we believe in the power of storytelling and its ability to transcend boundaries. Our 2022/23 Season showcases a diverse range of performances that cater to every taste and interest. From gripping dramas to side-splitting comedies, heartwarming musicals to thought-provoking theatrical masterpieces, our lineup promises to captivate and entertain.
Unveiling Sensational Shows
Prepare to be mesmerized by the sheer talent on display. Our Season includes highly acclaimed plays such as "The Enigma: Unraveling the Puzzle of Life," a thought-provoking exploration of human existence, and "La Belle Voix: A Symphony of Melodies," an enchanting musical extravaganza that will leave you breathless.
A Platform for Emerging Artists
At A Quest Actors Studio, we take pride in fostering and showcasing the talents of emerging artists. Our Season will feature groundbreaking works from rising playwrights, innovative choreographers, and visionary directors. Be prepared to witness the birth of tomorrow's stars and be a part of their remarkable journey.
Why Subscribe? Exclusive Benefits Await!
Subscribing to our 2022/23 Season offers an unparalleled experience for performing arts enthusiasts. By becoming a valued subscriber, you unlock a host of exclusive benefits designed to enhance your enjoyment and provide an immersive engagement with the theatrical world.
Priority Access to Tickets
As a subscriber, you gain priority access to tickets for all shows in our Season. Say goodbye to long queues and the fear of missing out – secure your seats in advance and guarantee your spot for the most anticipated performances of the year.
Special Discounts and Promotions
We love rewarding our loyal subscribers. Enjoy special discounts and promotions, including discounted ticket prices, exclusive merchandise, and invitations to exclusive events and behind-the-scenes access. Immerse yourself in the world of A Quest Actors Studio like never before.
Flexible Ticket Exchange and Refund Policies
We understand that life can be unpredictable. That's why we offer flexible ticket exchange and refund policies exclusively for our subscribers. In case of schedule conflicts or unforeseen circumstances, you can easily exchange your tickets or receive a refund, keeping your theater experience stress-free.
Book Your Tickets Now!
Don't miss your second chance to subscribe to A Quest Actors Studio's extraordinary 2022/23 Season. Indulge in the exquisite world of live performances and broaden your horizons with captivating storytelling, outstanding performances, and thought-provoking experiences. Book your tickets now and be a part of a community that celebrates the power of the performing arts.
Stay Connected
Stay updated with the latest news, show announcements, and exclusive offers by subscribing to our newsletter. Follow us on social media to get a glimpse into the world behind the curtain and join our passionate community of theater lovers.
Contact Us
For any inquiries, booking assistance, or further information about A Quest Actors Studio's 2022/23 Season Subscription, please reach out to our friendly team. We are here to assist you in creating unforgettable memories and enriching your life through the performing arts.
Phone: 123-456-7890
Email: [email protected]
Address: 123 Theater Avenue, City, State, ZIP