Jerry Springer: the Opera
Jul 26, 2023
Music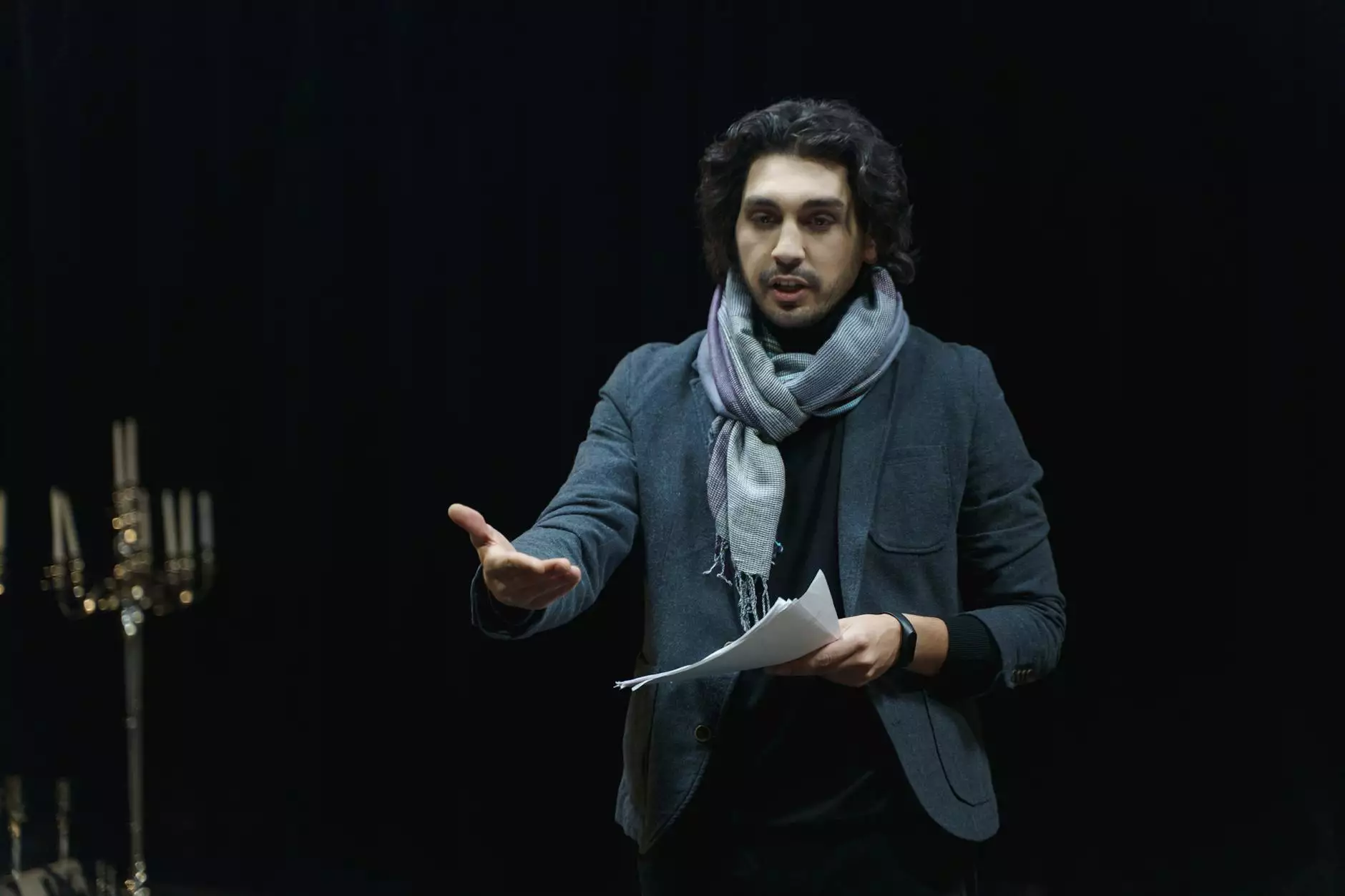 About Jerry Springer: the Opera
At A Quest Actors Studio, we proudly present Jerry Springer: the Opera, an extraordinary blend of music, theatre, and comedy. This thought-provoking and highly controversial production has captivated audiences worldwide with its unique approach to storytelling.
Based on the popular television show, Jerry Springer: the Opera delves into the chaotic lives of its characters, highlighting their deepest desires, conflicts, and secrets. This boundary-pushing show pushes the envelope, tackling societal issues with a fiercely satirical edge.
The Unforgettable Experience
Prepare to be immersed in an unforgettable experience as you witness the raw emotions and talent of our extraordinary cast. The combination of award-winning music and exceptional performances will leave you on the edge of your seat.
Through captivating choreography, powerful vocals, and thought-provoking storytelling, Jerry Springer: the Opera challenges societal norms and explores the complexities of human relationships. Whether you're a fan of musicals or a newcomer to the genre, this show guarantees an evening of entertainment unlike anything you've ever seen.
Why Choose A Quest Actors Studio
As a leading performing arts studio, A Quest Actors Studio is dedicated to pushing boundaries and delivering exceptional productions. Bringing together talented artists, experienced directors, and a passionate creative team, we strive to bring our audiences unrivaled entertainment experiences.
With Jerry Springer: the Opera, we have carefully crafted a production that showcases the immense talent of our performers while challenging societal norms. We believe in the power of the performing arts to provoke conversations and inspire change.
Our Commitment to Excellence
At A Quest Actors Studio, we pride ourselves on our commitment to excellence. From the moment you enter our theater, you will be transported into an immersive world where every detail has been meticulously thought out.
Our state-of-the-art facilities and cutting-edge production techniques guarantee a visually stunning and sonically captivating experience. We believe that every aspect, from set design to lighting and sound, contributes to the overall magic of the show.
Join Us for Jerry Springer: the Opera
Don't miss the opportunity to witness the groundbreaking production of Jerry Springer: the Opera at A Quest Actors Studio. Book your tickets now and be a part of this must-see performance that pushes boundaries and challenges conventional norms.
Whether you're a theater enthusiast, a music lover, or simply seeking an evening of unforgettable entertainment, Jerry Springer: the Opera promises to deliver an experience that will stay with you long after the curtain falls.
Join us at A Quest Actors Studio and delve into the captivating world of Jerry Springer: the Opera. Prepare to be moved, challenged, and entertained in equal measure. Get ready for a theatrical experience like no other.
© 2022 A Quest Actors Studio. All rights reserved.