Outlaw Music Festival: Willie Nelson and Family, Bob Weir and Wolf Bros, String Cheese Incident, Particle Kid
Apr 2, 2023
Music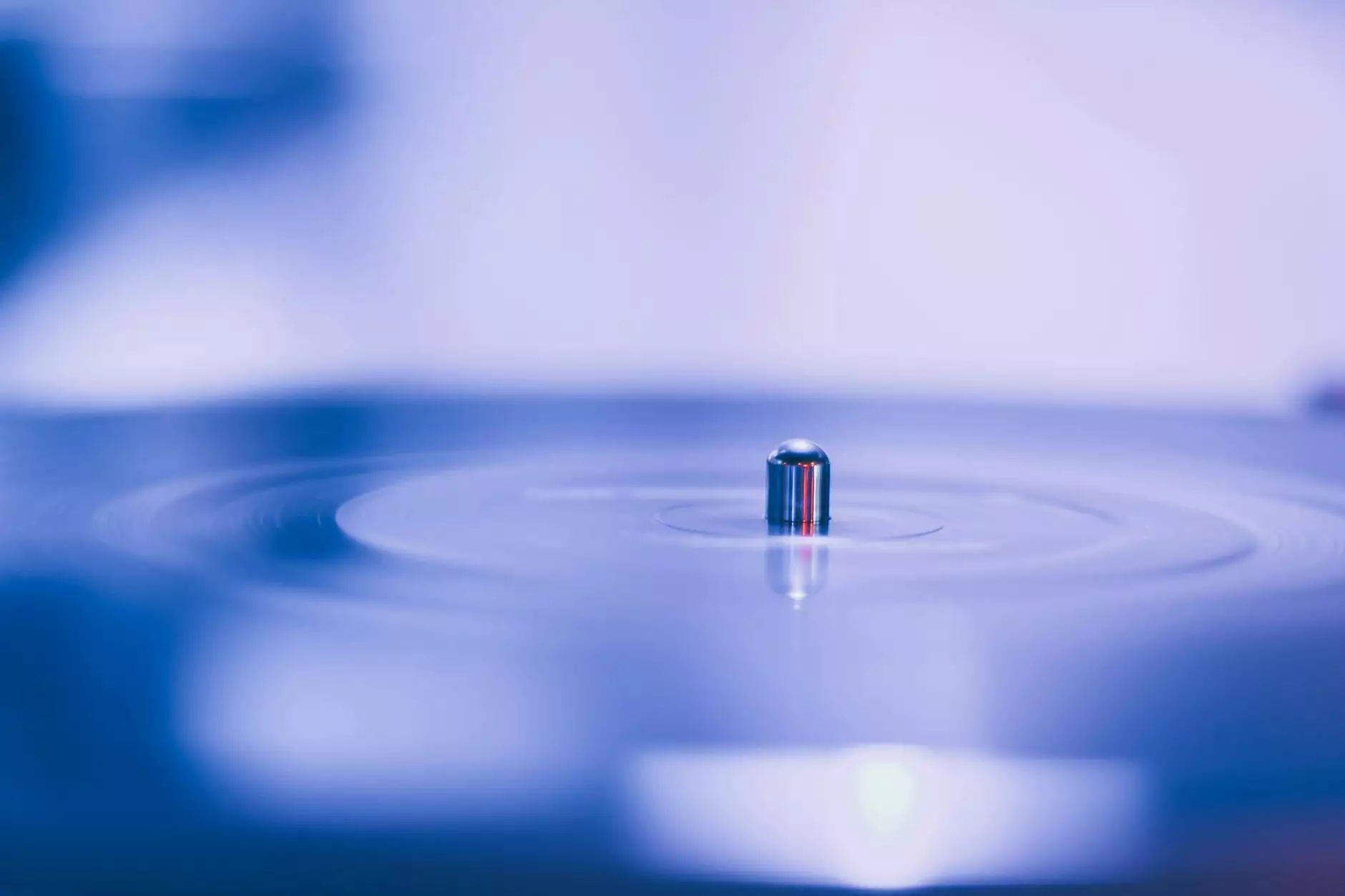 Welcome to A Quest Actors Studio, your hub for all things related to Arts & Entertainment - Performing Arts. We are excited to present the highly anticipated Outlaw Music Festival, featuring legendary artist Willie Nelson and his Family band, Bob Weir and Wolf Bros, String Cheese Incident, and Particle Kid. This phenomenal event is set to take place at the prestigious Xfinity Center, delivering an extraordinary night of live music and unforgettable memories.
Experience the Legends
Prepare to be mesmerized by the timeless talent of Willie Nelson and Family. With a career spanning over six decades, Willie Nelson has become an icon in the realm of folk, country, and outlaw music. His rich, soothing voice and heartfelt lyrics have touched the hearts of millions around the world. Joining him on stage are his talented band members, who bring their own unique flair and energy to each performance.
Bob Weir and Wolf Bros, comprising legendary Grateful Dead guitarist Bob Weir, bassist Don Was, and drummer Jay Lane, add a touch of rock and improvisational magic to the festival. Known for their electrifying live shows, they are sure to captivate the audience with their musical virtuosity and infectious energy.
String Cheese Incident, a groundbreaking bluegrass and jam band, brings their fusion of musical styles to the festival. Blending elements of rock, jazz, and traditional bluegrass, their innovative sound and captivating performances are guaranteed to leave a lasting impression.
Particle Kid, the brainchild of multi-instrumentalist and songwriter Micah Nelson, delivers a unique blend of folk, rock, and experimental sounds. With thought-provoking lyrics and soulful melodies, Particle Kid adds an extra layer of depth and musical diversity to the festival lineup.
An Unforgettable Evening of Live Music
The Outlaw Music Festival promises to be an unforgettable evening of live music, bringing together legendary artists and rising talents in one spectacular event. Set against the backdrop of the state-of-the-art Xfinity Center, this venue offers superior acoustics and an intimate setting, ensuring an immersive and memorable experience for every attendee.
From the moment you step through the gates, you'll be surrounded by a vibrant atmosphere filled with passionate music enthusiasts. Whether you're a lifelong fan or discovering these artists for the first time, the festival provides an opportunity to connect with like-minded individuals who share a deep appreciation for the performing arts.
The festival grounds will be adorned with a variety of food vendors, providing a delightful array of culinary options to satisfy every taste. From delectable local delicacies to gourmet cuisine, there's something for everyone to indulge in between performances.
Immerse yourself in the festival's diverse array of activities, including interactive art installations, merchandise stalls, and engaging workshops. Expand your creative horizons, connect with fellow festival-goers, and enhance your overall experience by exploring all that the festival has to offer.
Get Your Tickets Now
Ensure your spot at this outstanding event by securing your tickets now. The Outlaw Music Festival is known to sell out quickly due to its immense popularity, so act fast to avoid disappointment. Don't miss this once-in-a-lifetime opportunity to witness these legendary artists perform live, right here at Xfinity Center.
At A Quest Actors Studio, we are committed to providing a platform for exceptional performing arts events, such as the Outlaw Music Festival, that bring together talent and passion from across the industry. Join us in celebrating the power of music and the performing arts at this extraordinary event. Book your tickets now and create memories that will last a lifetime.