Lynyrd Skynyrd & Bad Company - Mansfield - Xfinity Center
Aug 26, 2023
Music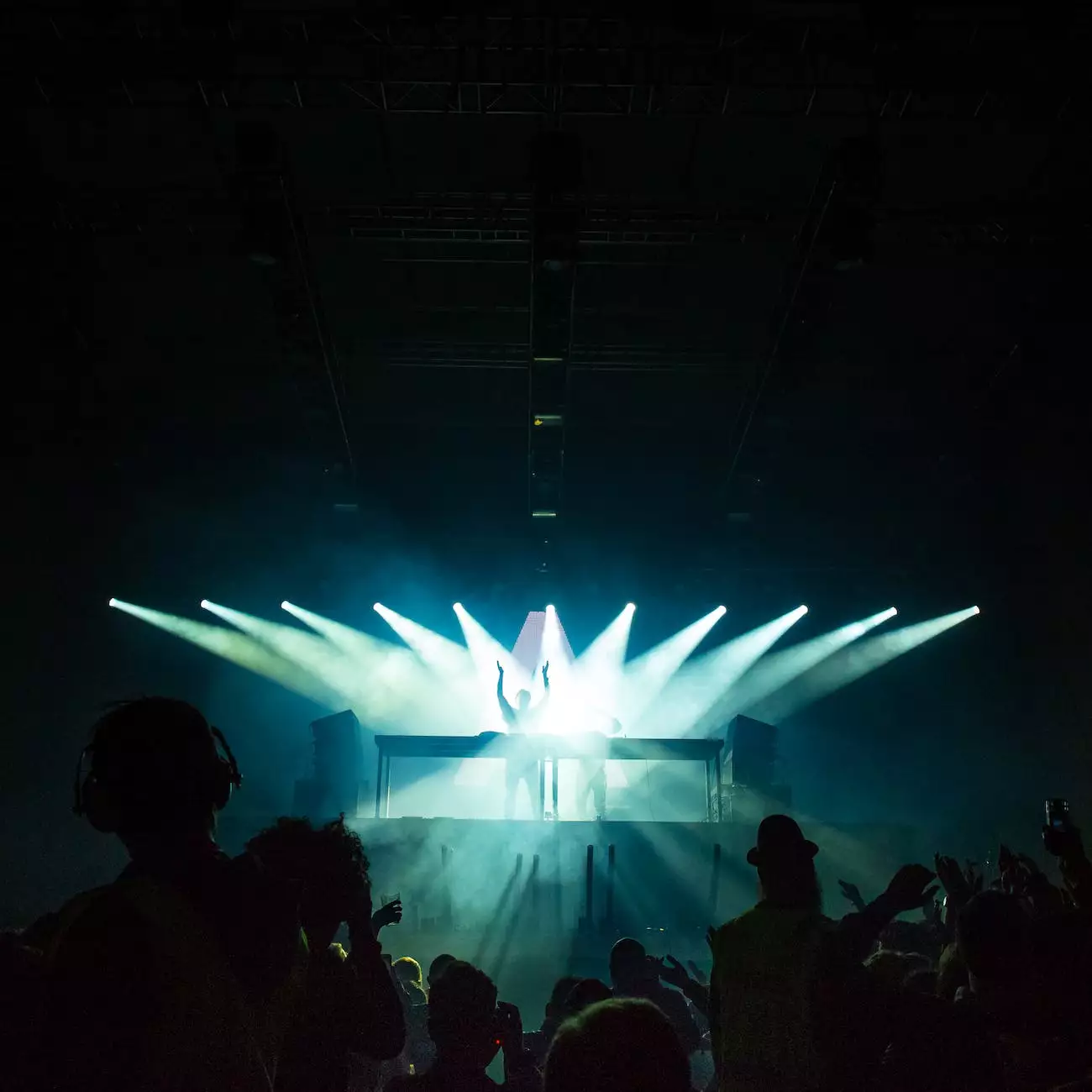 About the Event
Join us for an electrifying night of music as Lynyrd Skynyrd and Bad Company come together for a one-of-a-kind performance at the Xfinity Center in Mansfield. This highly anticipated event will bring together two iconic rock bands, promising a night filled with timeless classics and unforgettable moments.
Lynyrd Skynyrd: Legends of Southern Rock
Lynyrd Skynyrd needs no introduction. With a career spanning over five decades, this iconic Southern rock band has left an indelible mark on the music industry. From their signature anthem "Sweet Home Alabama" to their heartfelt ballad "Free Bird," Lynyrd Skynyrd's music continues to resonate with fans around the world.
Formed in Jacksonville, Florida in 1964, Lynyrd Skynyrd rose to fame in the 1970s, bringing a unique blend of rock, blues, and country to the forefront of the music scene. Despite facing tragedy with a plane crash in 1977 that took the lives of several band members, Lynyrd Skynyrd's spirit and music endured, with new generations of fans discovering their timeless songs.
Join us at the Xfinity Center as Lynyrd Skynyrd takes the stage, captivating the audience with their Southern charm, electrifying guitar solos, and unparalleled energy. Brace yourself for a night of pure rock 'n' roll bliss.
Bad Company: Rock Royalty
Bad Company is synonymous with classic rock anthems and unforgettable performances. Comprised of legendary musicians, including members of Free and Mott the Hoople, Bad Company burst onto the scene in 1973 with their self-titled debut album.
Known for their raw sound and powerful lyrics, Bad Company quickly gained a devoted fan base with hits like "Feel Like Makin' Love," "Can't Get Enough," and "Rock 'n' Roll Fantasy." Their signature blues-infused rock sound continues to captivate audiences, solidifying their status as one of the most influential rock bands of all time.
Don't miss the opportunity to witness Bad Company in all its glory at the Xfinity Center. Prepare to be transported to a time when rock 'n' roll was at its peak, and let Bad Company's electrifying performance ignite your passion for music.
The Xfinity Center: The Perfect Venue
The Xfinity Center in Mansfield, Massachusetts, is no stranger to hosting world-class musical events. With its state-of-the-art facilities and spacious outdoor amphitheater, the Xfinity Center provides an unparalleled concert experience.
Located just a short drive from Boston, the Xfinity Center offers excellent acoustics and ample seating, ensuring every fan can enjoy the show to its fullest. Whether you prefer to rock out in the pit or relax in the comfortable pavilion seating, the Xfinity Center caters to all preferences.
Immerse yourself in the beauty of live music as Lynyrd Skynyrd and Bad Company take the Xfinity Center stage. From the moment the first notes ring out to the final encore, you'll be swept away by the magic of these iconic bands.
Experience the Magic
Join us for a night of unforgettable music, vintage rock vibes, and a truly memorable experience. Lynyrd Skynyrd and Bad Company at the Xfinity Center will transport you to a time when rock 'n' roll reigned supreme, leaving you with lasting memories.
Witness the mastery of two legendary bands as they deliver unforgettable performances of their greatest hits. From Lynyrd Skynyrd's soaring guitar solos to Bad Company's timeless rock ballads, this concert promises to be a celebration of all things rock.
Secure your tickets today and prepare for a night of pure entertainment at the Xfinity Center in Mansfield. Get ready to sing along, dance, and let your soul be rocked!
Don't Miss Out!
Hurry and grab your tickets for the Lynyrd Skynyrd and Bad Company concert at the Xfinity Center before they sell out! This epic night of rock music is a must-see for any music lover or fan of these legendary bands.
Visit our website to secure your place at the concert and join us for an evening of unparalleled talent, unforgettable moments, and an atmosphere that will leave you breathless. Be part of the magic and make memories that will last a lifetime!