An Evening with Bernadette Peters at The Z
Mar 30, 2023
Music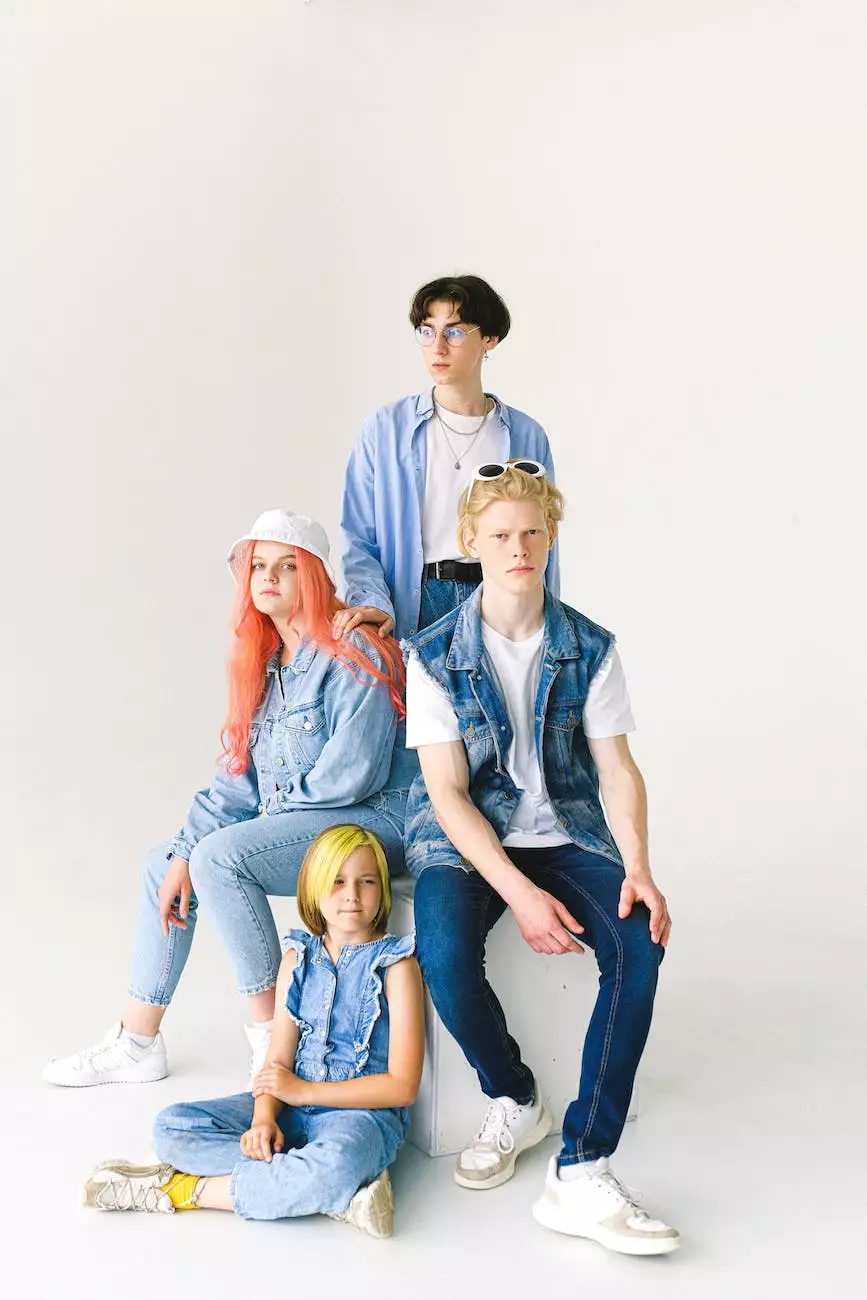 A Quest Actors Studio Presents
Experience the Magic of Bernadette Peters
Welcome to A Quest Actors Studio's remarkable event, "An Evening with Bernadette Peters at The Z." Prepare to be captivated by the legendary Bernadette Peters, as she graces the stage with her extraordinary talent and enchanting presence. This unforgettable night of captivating performances and timeless hits will leave you mesmerized.
Unparalleled Talent and Broadway Classics
Indulge in an evening filled with the breathtaking charm and unmatched talent of Bernadette Peters. As one of the most celebrated performers in Broadway history, Peters has captured the hearts of audiences worldwide. Her distinctive voice, impeccable acting skills, and undeniable stage presence have earned her numerous accolades and a dedicated fan base.
This exclusive event showcases Peters' extensive repertoire, including beloved Broadway classics from shows such as "Hello, Dolly!," "Annie Get Your Gun," and "Sunday in the Park with George." With each song, Peters effortlessly transports the audience into the magical world of theater, evoking emotions that resonate long after the final note fades away.
A Night Full of Magic and Passion
Prepare to be immersed in an evening of sheer magic and undying passion for the performing arts. A Quest Actors Studio, committed to bringing exceptional experiences to audiences, has curated this event to delight theater enthusiasts and casual attendees alike. The Z, renowned for its state-of-the-art facilities and commitment to artistic excellence, provides the perfect setting for this extraordinary performance.
From the grandeur of the theater's interior to the impeccable precision of the stage production, every detail is carefully crafted to ensure a seamless and unforgettable experience. The combination of Peters' unparalleled talent, the stunning performance venue, and the electrifying energy from the audience creates a night that will forever be etched in your memory.
Join Us for an Unforgettable Evening
Don't miss this remarkable opportunity to witness Bernadette Peters live at The Z. A Quest Actors Studio invites you to join us for an evening that celebrates the magic of theater and the profound impact of performing arts. Whether you are a dedicated fan or simply looking for an extraordinary night out, this event promises to leave you awestruck.
Book your tickets today and secure your place among the lucky few who will witness the brilliance of Bernadette Peters up close and personal. Prepare to be enchanted, moved, and inspired by an evening that showcases the power of music, storytelling, and the remarkable talents that make the performing arts so extraordinary.
Secure Your Tickets Now!
Visit our website or contact A Quest Actors Studio directly to secure your tickets for "An Evening with Bernadette Peters at The Z." Don't wait too long, as this highly anticipated event is expected to sell out quickly. Experience the magic of theater, brought to you by A Quest Actors Studio, and make memories that will last a lifetime.