Email Signup - SpeakEasy
Apr 23, 2023
Music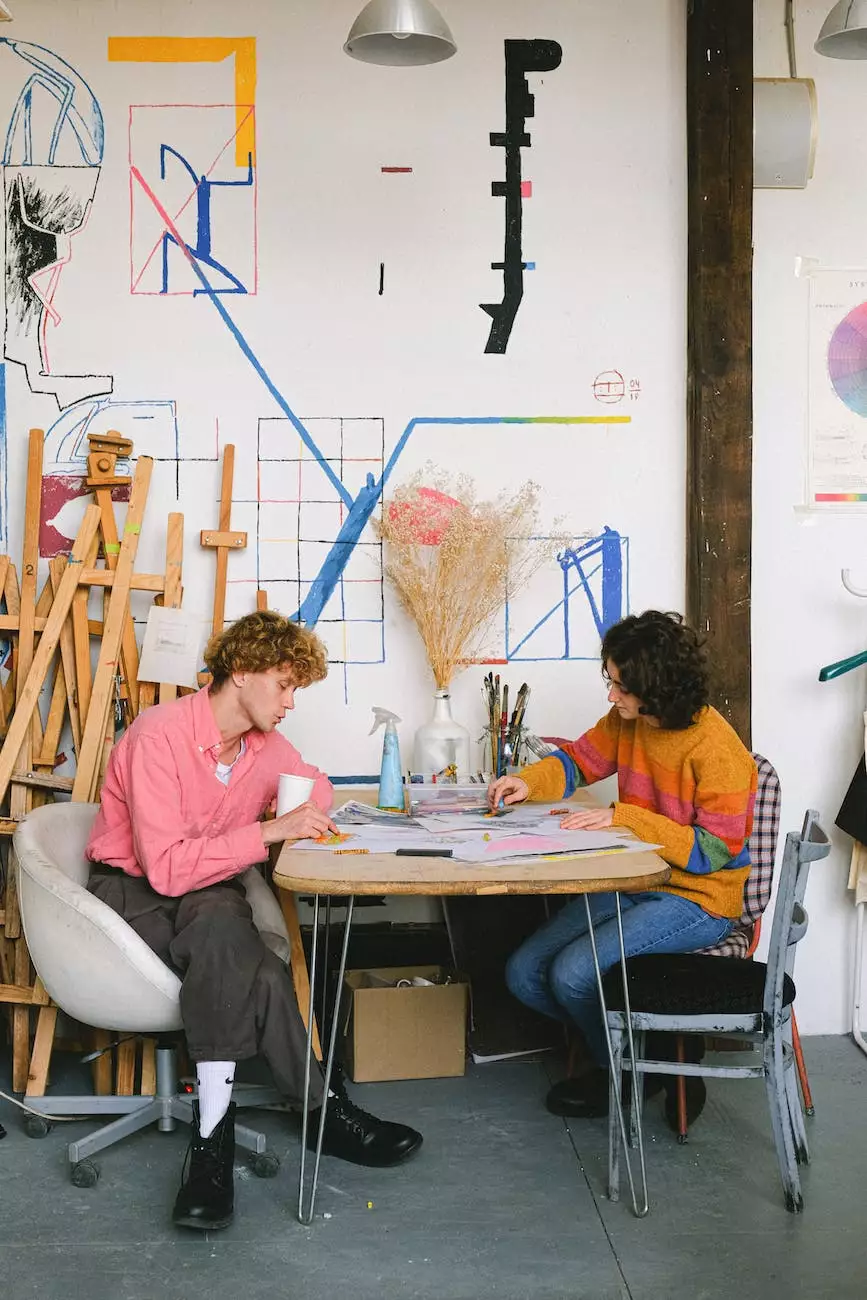 Welcome to A Quest Actors Studio, an esteemed establishment dedicated to the art of performing arts in the realm of arts and entertainment. If you are passionate about creativity, expression, and the magic of the stage, you have come to the right place.
Stay Informed, Join Our Email List
Introducing our exclusive email update signup for SpeakEasy, the newsletter that brings you all the latest news, offers, and upcoming performances from A Quest Actors Studio. By becoming a member of our email list, you'll gain access to an array of benefits that will enhance your journey in the arts.
Why Join Our Email List?
Our commitment to excellence extends beyond our physical studio. We believe that staying connected with our community is paramount, and our email list allows us to accomplish just that. Here's why you should consider signing up:
1. Exclusive Offers and Promotions
As a valued member of our email list, you'll receive exclusive offers and promotions that are not available to the general public. Whether it's discounted tickets to upcoming performances, special workshops, or VIP access to events - we ensure our email subscribers receive the best deals.
2. Stay Updated on Upcoming Performances
Don't miss out on the incredible performances taking place at A Quest Actors Studio. Our email list keeps you informed about the latest shows, including dates, times, and details about the production. Be the first to reserve your seats and witness the enchanting art of live performances.
3. Industry Insights and Tips
We believe in sharing our knowledge and expertise in the performing arts industry. Through our email updates, we provide valuable insights, tips, and techniques that can help you excel in your craft. Whether you're an aspiring actor, dancer, singer, or simply a lover of the arts, our emails will support your artistic growth.
4. Community Engagements
At A Quest Actors Studio, we pride ourselves on fostering a sense of community among our students, performers, and audience. By subscribing to our email list, you'll receive invitations to exclusive events, Q&A sessions, and networking opportunities. Connect with like-minded individuals who share your passion for the arts.
Sign Up Now!
Join our email list today and embark on a journey that will immerse you in the world of performing arts. To sign up, simply fill in the form below with your name and email address. Rest assured, your personal information will be treated with the utmost confidentiality, and we'll never spam your inbox. We look forward to having you as part of our vibrant community.

Name:Email:
Experience the Magic of Performing Arts
At A Quest Actors Studio, we believe that performing arts has the power to inspire, educate, and transform lives. Our team of dedicated professionals is committed to providing an exceptional training environment, nurturing the talents of aspiring artists, and producing captivating performances that leave a lasting impact on audiences.
About A Quest Actors Studio
A Quest Actors Studio has been at the forefront of the arts and entertainment industry for over two decades. Our mission is to cultivate a love for performing arts, promote artistic growth, and shape the future of the industry. With a diverse range of programs, workshops, and performances, we cater to individuals of all ages and skill levels.
Discover Your Passion
Whether you dream of treading the boards of Broadway, captivating audiences on the silver screen, or simply want to explore your creative potential, A Quest Actors Studio offers a variety of classes and workshops designed to ignite your passion and refine your skills. Our team of experienced instructors brings a wealth of knowledge and expertise to guide you on your artistic journey.
Performances That Captivate
With a repertoire spanning classical masterpieces to cutting-edge contemporary works, A Quest Actors Studio consistently delivers performances of exceptional caliber. Our talented performers transport audiences to new dimensions through their riveting portrayals, emotional depth, and extraordinary talents. Experience the magic for yourself by attending one of our upcoming shows.
Join Our Vibrant Community
A Quest Actors Studio is more than just a place to learn and perform. It is a vibrant community of individuals who share a deep love and appreciation for the performing arts. Join us and forge lifelong friendships, collaborate on exciting projects, and immerse yourself in an environment that celebrates creativity and artistic expression.
Contact Us
If you have any questions, inquiries, or wish to learn more about A Quest Actors Studio, please do not hesitate to reach out to us. Our dedicated team is always ready to assist you. Contact us through the information provided below:
Phone: (123) 456-7890
Email: [email protected]
Address: 123 Main Street, City, State, Zip Code
Thank you for considering A Quest Actors Studio as your partner in the arts. Join our email list today and embark on an extraordinary journey in the world of performing arts.