Auditions at A Quest Actors Studio
May 7, 2023
Music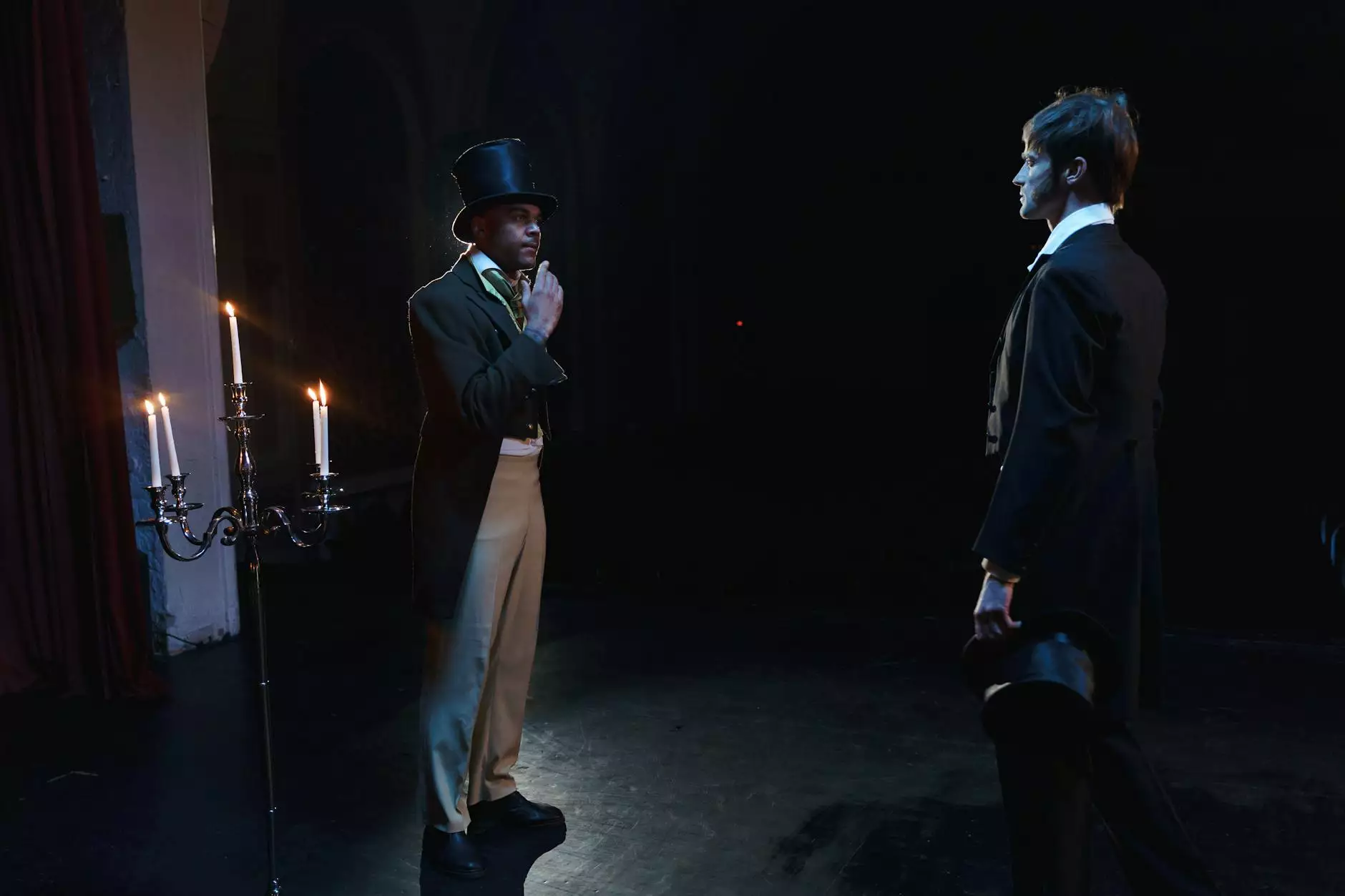 Welcome to A Quest Actors Studio, the premier destination for aspiring actors and performers in the Arts & Entertainment industry. If you are passionate about the performing arts and seeking an opportunity to showcase your talent, look no further. Our auditions offer a unique chance for you to join our renowned studio and pursue your dreams.
Why Audition at A Quest Actors Studio?
At A Quest Actors Studio, we are committed to nurturing and developing talented individuals who possess a genuine passion for the performing arts. Our auditions provide a platform for aspiring actors to showcase their skills and gain valuable experience in a supportive and professional environment.
By auditioning at A Quest Actors Studio, you open doors to incredible opportunities for growth and advancement in your acting career. We offer comprehensive training programs, industry connections, and a vibrant community of like-minded individuals who share your love for the performing arts.
The Audition Process
Our audition process is designed to provide a fair and transparent evaluation of each candidate's potential. Here is a step-by-step breakdown of what you can expect:
Submission of Application: To get started, you will need to submit an online application through our website. This will require some basic information about yourself, your training, and your previous experience.
Audition Preparation: Once your application is reviewed and approved, you will receive detailed guidelines on how to prepare for the audition. This may include selecting and rehearsing a monologue, preparing a song (if applicable), and familiarizing yourself with the studio's repertoire.
On-site Auditions: When the audition day arrives, you will be given a specific time slot. During the audition, you will perform your prepared material in front of our panel of experienced industry professionals. This is your chance to showcase your skills and shine.
Evaluation and Feedback: Following your audition, our panel will carefully review your performance and provide constructive feedback. This will help you understand your strengths and areas for improvement.
Final Selection: Based on your audition and overall potential, our team will make the final decision on accepting candidates into our studio programs. Successful applicants will be notified and offered a place in our prestigious training programs.
Audition Tips for Success
Preparing for an audition can be nerve-wracking, but with the right mindset and preparation, you can maximize your chances of success. Here are some helpful tips to consider:
Research and Familiarize: Take the time to research A Quest Actors Studio and familiarize yourself with our mission, values, and previous productions. This will demonstrate your commitment and enthusiasm.
Choose the Right Material: Select audition material that showcases your strengths and aligns with our studio's style. Be confident and passionate in your delivery, and let your unique talents shine through.
Prepare and Practice: Practice diligently before the audition. Rehearse your monologue or song until you feel comfortable and confident in your performance. Remember to also work on your body language and stage presence.
Be Yourself: Authenticity is key. Embrace who you are as a performer and let your true personality come through in your audition. Showcasing your individuality can make a lasting impression.
Stay Positive and Resilient: Remember that auditions can be competitive and not every audition will lead to immediate success. Stay positive, learn from each experience, and continue to pursue your passion.
Join A Quest Actors Studio and Unleash Your Potential
Auditioning at A Quest Actors Studio opens the door to a world of opportunities in the performing arts industry. Our comprehensive training programs, experienced faculty, and vibrant community create an environment where you can grow as an artist and achieve your goals.
Whether you aspire to perform on stage, in film, or on television, A Quest Actors Studio is dedicated to providing you with the tools, guidance, and support needed to succeed. Join us, and embark on an enriching journey that will shape your acting career.
Don't miss out on the chance to be part of something extraordinary. Take the first step and audition at A Quest Actors Studio today!