Paula Plum - Boston
Jul 9, 2023
Music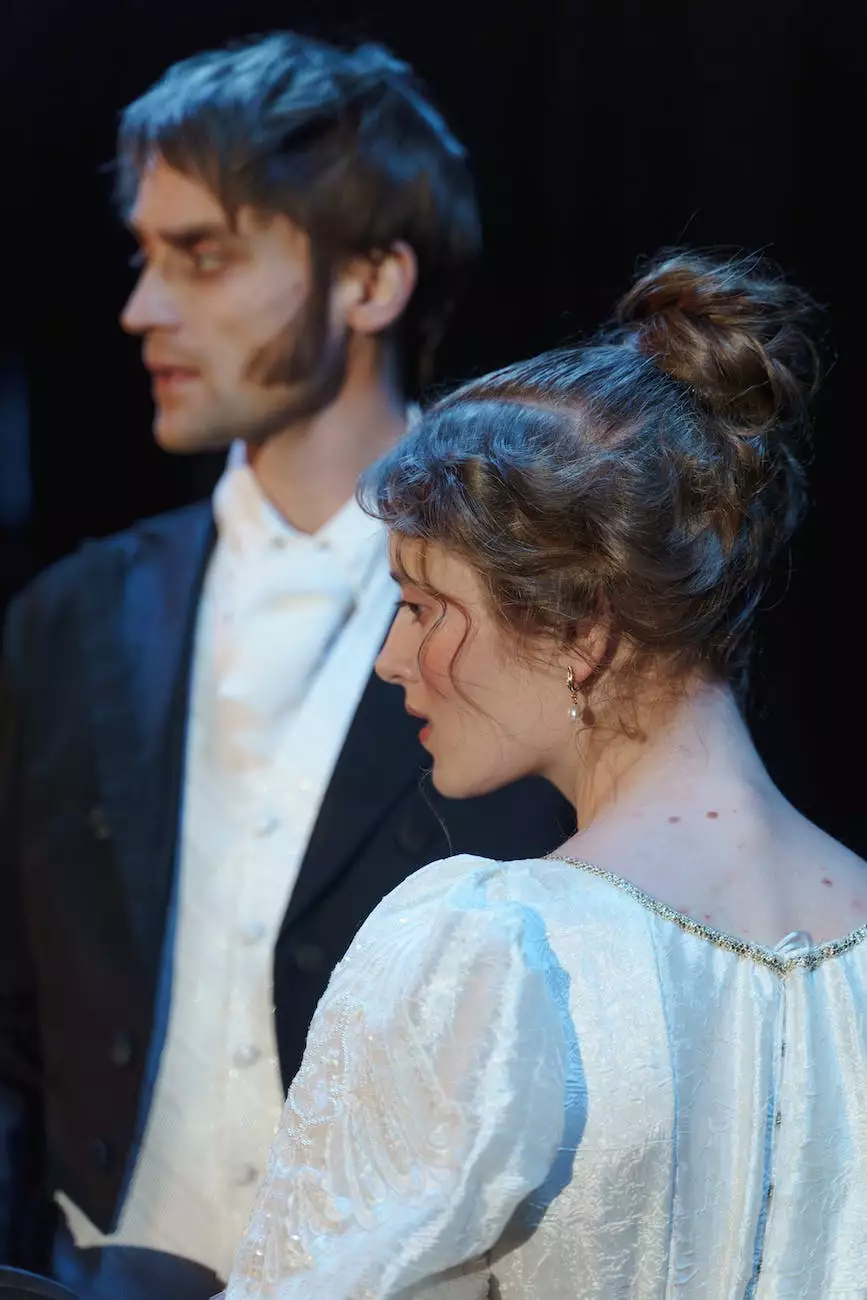 About Paula Plum
With a mesmerizing stage presence and unparalleled acting skills, Paula Plum is a renowned actress based in Boston. Her passion for the performing arts has led her to become an influential figure in the industry. At A Quest Actors Studio, we are privileged to have Paula Plum as part of our team, sharing her expertise and inspiring budding actors to reach new heights.
Experience and Achievements
Paula Plum's illustrious career spans over three decades, and she has left an indelible mark on the performing arts community in Boston. As a highly sought-after actress, she has performed in numerous critically acclaimed plays, including Shakespearean classics, contemporary dramas, and musical productions. Her versatility is evident through her ability to captivate audiences in both comedic and dramatic roles.
Throughout her career, Paula Plum has garnered numerous accolades and awards for her outstanding performances. Her talent and dedication to her craft have earned her recognition from esteemed institutions such as the Tony Awards and the Boston Theater Critics Association.
Working with Paula Plum
Aspiring actors and actresses have the incredible opportunity to learn from Paula Plum at A Quest Actors Studio. Paula's expertise and guidance empower students to unleash their potential, refine their skills, and prepare them for success in the performing arts industry. Her personalized approach and wealth of practical knowledge make her an invaluable mentor to those who are passionate about acting.
Contributions to the Boston Performing Arts Scene
Paula Plum's influence extends beyond her remarkable performances on stage. She has made significant contributions to the Boston performing arts scene through her involvement in community theater, outreach programs, and collaborations with local artists. Her commitment to enriching the artistic landscape has made her a beloved figure within the Boston arts community.
As a resident of Boston, Paula Plum understands the importance of fostering creativity and providing platforms for emerging artists. She actively supports local initiatives that promote inclusivity, diversity, and artistic expression.
Join Paula Plum at A Quest Actors Studio
If you are passionate about acting and want to learn from the best, A Quest Actors Studio offers a range of classes suitable for actors of all levels. Join Paula Plum and our dedicated team of industry professionals as we guide and support you on your acting journey. Whether you aim to pursue a career in theater, film, or television, our comprehensive training programs will equip you with the skills you need to succeed.
Visit A Quest Actors Studio's website today to explore our class offerings and discover the transformative power of the performing arts under the guidance of Paula Plum - Boston's esteemed acting powerhouse.