Carmia Imani - A Quest Actors Studio
May 12, 2023
Music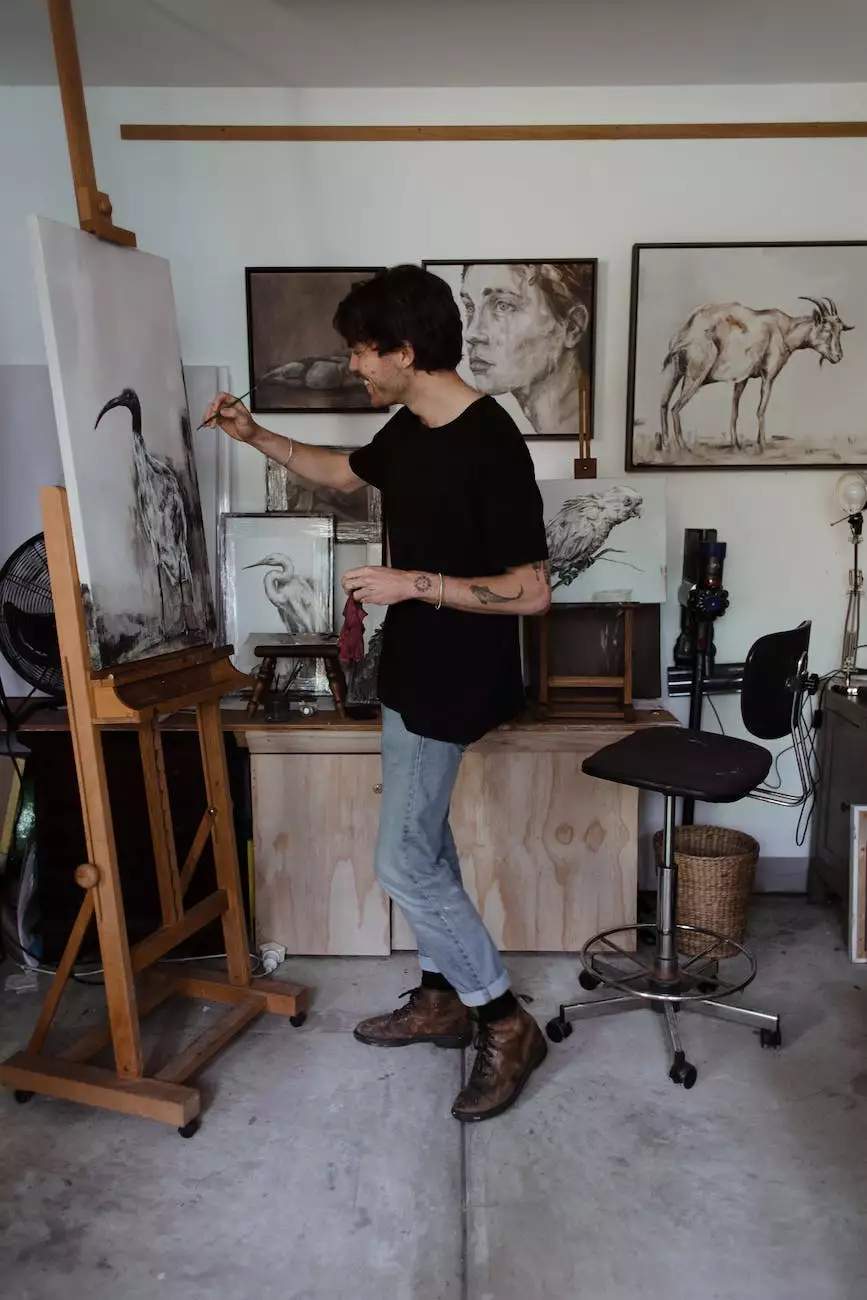 Unlocking the World of Performing Arts with Carmia Imani
Welcome to the remarkable world of Carmia Imani, an extraordinary artist recognized for her exceptional talent in the performing arts. At A Quest Actors Studio, we aim to celebrate and nurture artistic skills, and Carmia Imani is the embodiment of our dedication to excellence.
About Carmia Imani
Carmia Imani is an acclaimed artist known for her prowess in the performing arts. With her passion, dedication, and vast experience, Carmia has mesmerized audiences around the world with her captivating performances. Her versatility and commitment to her craft have earned her a prominent position in the Arts & Entertainment industry.
Experience Excellence at A Quest Actors Studio
A Quest Actors Studio is a reputed institution committed to fostering talent and providing high-quality training in the performing arts. With a diverse range of courses, we cater to individuals of all ages and skill levels, striving to create a nurturing environment where aspiring artists can flourish.
Immerse Yourself in the Performing Arts
At A Quest Actors Studio, we offer a comprehensive curriculum designed to develop and refine essential skills in acting, voice training, and performance techniques. Our team of experienced instructors, including the esteemed Carmia Imani, ensures that each student receives personalized attention and can explore their full potential.
Whether you are a budding artist looking to explore your talents or an experienced performer seeking to master your craft, A Quest Actors Studio provides a supportive and enriching environment for your artistic journey. Our state-of-the-art facilities aid in creating a conducive space for learning, rehearsing, and honing your skills.
Performance Opportunities
A key aspect of our training program at A Quest Actors Studio is providing our students with ample opportunities to showcase their talents. Throughout the year, we organize various performances and events to help our students gain practical experience and confidence on stage.
Under the guidance of Carmia Imani, our students have the privilege of learning from a seasoned artist who has been honing her craft for years. With her profound knowledge and expertise, Carmia ensures that students grasp valuable insights into the performing arts industry while instilling in them a passion for their art.
Join A Quest Actors Studio Today
If you have a burning desire to make your mark in the performing arts, A Quest Actors Studio is the ideal place to begin your journey. With Carmia Imani as your mentor and a team of dedicated instructors to guide you, you can immerse yourself in the enchanting world of acting and performance.
Unlock your true potential and explore the vast possibilities that the performing arts have to offer. Join A Quest Actors Studio today and embark on an extraordinary adventure with Carmia Imani at your side.
Contact Us
For inquiries and enrollment details, please reach out to us: