About Amelia Hensley - A Rising Star
Jun 10, 2023
Music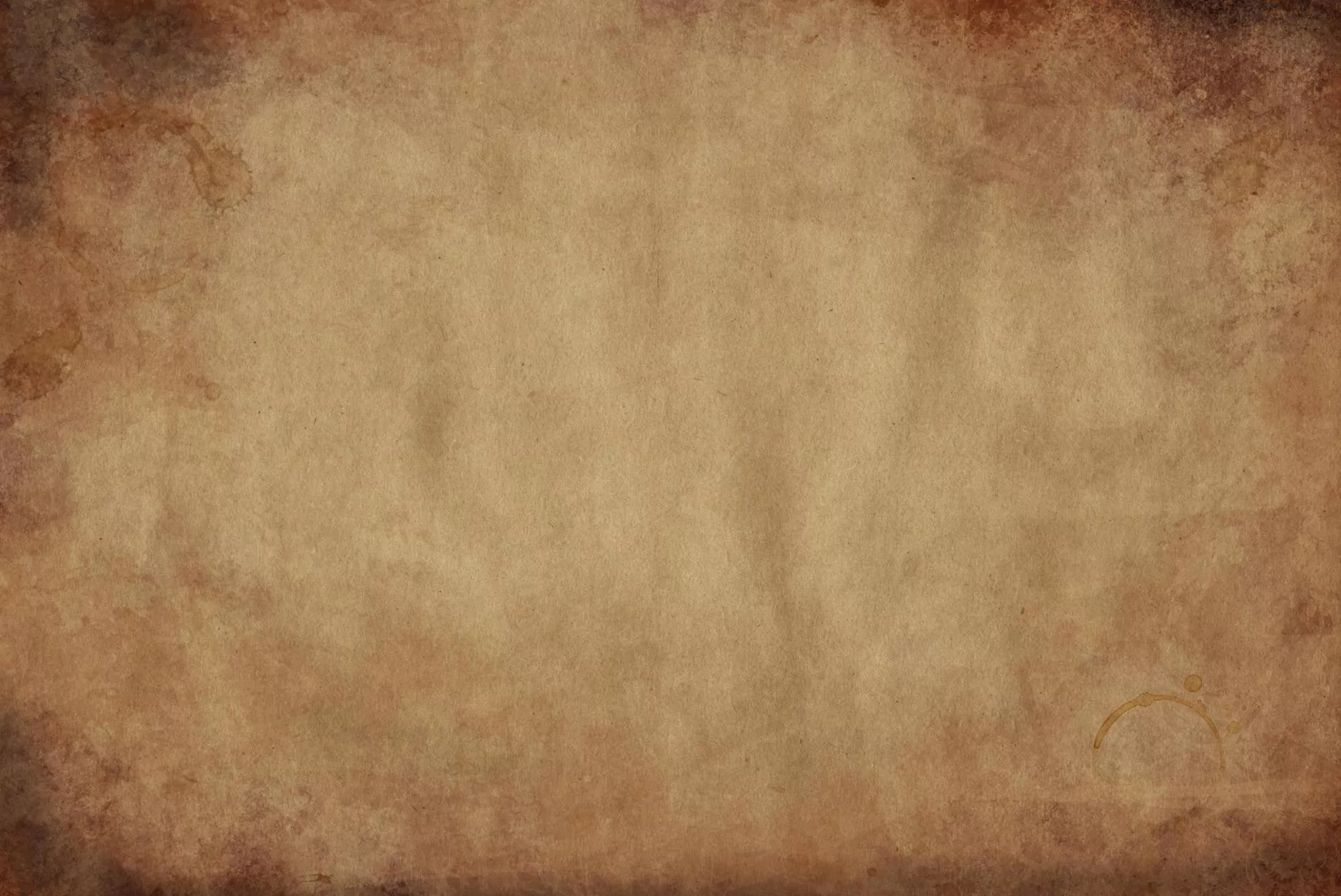 Welcome to the world of Amelia Hensley, a name that is rapidly gaining recognition in the realm of performing arts. A Quest Actors Studio proudly presents the incredible talent of Amelia Hensley, an aspiring actor who embodies passion, dedication, and creativity.
Amelia's Journey and Training
Amelia Hensley's journey into the performing arts started at a young age, fueled by an unwavering desire to bring stories to life with her unique talent. With a solid foundation in theater and a burning determination to master her craft, Amelia has successfully honed her skills through intensive training and professional experience.
At A Quest Actors Studio, Amelia has had the privilege of working with some of the industry's most seasoned professionals. Under their guidance, she has cultivated a rich understanding of acting techniques, character development, and stage presence. Whether it be classical theater, contemporary drama, or even on-screen performances, Amelia's versatility as an actor shines through in every role she takes on.
Delivering Captivating Performances
Amelia Hensley's performances are imbued with a captivating energy that leaves audiences spellbound. Her ability to embody the essence of a character and evoke genuine emotions creates a profound connection between her and the audience.
With a keen intuition, Amelia meticulously analyzes each script, delving deep into the motivations and complexities of her character. She fearlessly explores the human psyche, embracing vulnerability to breathe life into even the most intricate roles.
Amelia's stage presence is remarkable, commanding attention with every gesture and line of dialogue. Her performances are a testament to her unwavering commitment and her dedication to unearthing the deepest truths within a character.
A Quest Actors Studio - Nurturing Talent
A Quest Actors Studio, located in the heart of the vibrant performing arts community, is renowned for its commitment to nurturing emerging talent. As a leading institution in the industry, A Quest Actors Studio prides itself on providing comprehensive training programs and fostering a supportive environment for its students.
With a dynamic curriculum tailored to meet the needs of aspiring actors, A Quest Actors Studio has a proven track record of transforming talented individuals into respected professionals. The studio's renowned faculty and well-rounded program enable students to explore various acting techniques, develop their unique artistic voice, and gain practical insights into the industry.
Join Our Passionate Community
A Quest Actors Studio welcomes students of all ages and backgrounds who are passionate about pursuing a career in the performing arts. Whether you are just starting your journey or looking to enhance your existing skills, A Quest Actors Studio provides a platform to fuel your passion and unleash your creative potential.
By joining our vibrant community, you'll have the opportunity to collaborate with like-minded individuals, immerse yourself in a supportive and inspiring environment, and receive personalized guidance from industry professionals.
Contact Us
If you have any inquiries or would like to learn more about Amelia Hensley and A Quest Actors Studio, don't hesitate to get in touch. Our dedicated team is here to assist you on your path toward achieving your dreams in the dynamic world of performing arts.
Contact A Quest Actors Studio today and embark on a transformative journey that will set you firmly on the path to success. Join the ranks of Amelia Hensley and let your talent shine under the guidance of experienced professionals.