Rental & Space Requests - bcc - A Quest Actors Studio
Apr 11, 2023
Music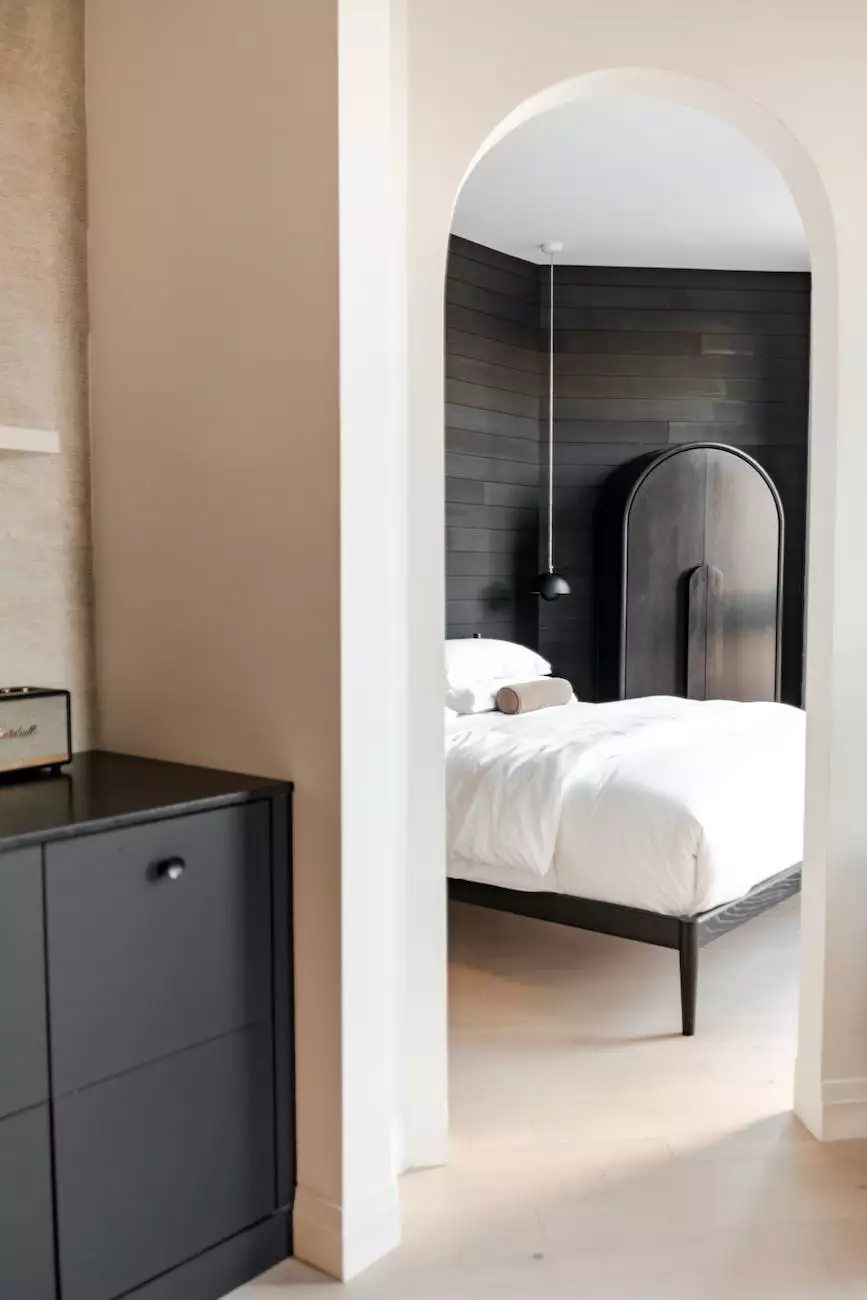 A Versatile Performing Arts Space for Rent
Welcome to A Quest Actors Studio's dedicated page for Rental & Space Requests. Located within the vibrant realm of performing arts, our studio offers a versatile and well-equipped space that caters to various artistic endeavors. Whether you're planning a theatre performance, dance rehearsal, acting workshop, or other artistic ventures, our space can meet your needs.
Why Choose A Quest Actors Studio for Your Space Rental?
When it comes to finding the perfect venue for your arts and entertainment needs, A Quest Actors Studio stands out as a premier choice. Here's why:
State-of-the-Art Facilities
Our studio features state-of-the-art facilities that provide an optimal environment for your artistic endeavors. The spacious layout, high-quality sound systems, and customizable lighting options ensure that your performance or rehearsal will shine.
Flexible Booking Options
We understand that every project has different requirements. That's why we offer flexible booking options to accommodate your schedule and duration. Whether you need the space for a few hours, a full day, or an extended period, we can work with you to find the best solution.
Competitive Rates
Our aim is to support and promote the performing arts community. Therefore, we offer competitive rates that match the quality of our space. We believe that cost should not be a barrier to accessing a professional and well-equipped studio.
Convenient Location
Situated in the heart of the arts district, our studio benefits from a convenient location that is easily accessible by public transportation and offers ample parking options. This ensures that your participants, performers, and audience members can reach us without any hassle.
Extensive Amenities
To enhance your experience, our studio is equipped with a range of amenities. From dressing rooms and rehearsal spaces to modern facilities, we go the extra mile to create a comfortable and professional environment for your artistic pursuits.
How to Request Rental and Space Availability
To inquire about rental availability and rates, please fill out the form below or contact our team directly. We aim to respond to all inquiries promptly and provide you with the information you need to plan and execute your artistic project successfully. Our team will guide you through the process, answer any questions you may have, and assist you in securing your desired dates.
Contact A Quest Actors Studio Today
Ready to bring your artistic vision to life at A Quest Actors Studio? Don't hesitate to reach out to us for rental and space requests. We are passionate about supporting the performing arts community and look forward to working with you. Let's create something truly inspiring together!