A Future Perfect - A Quest Actors Studio
Mar 7, 2023
Music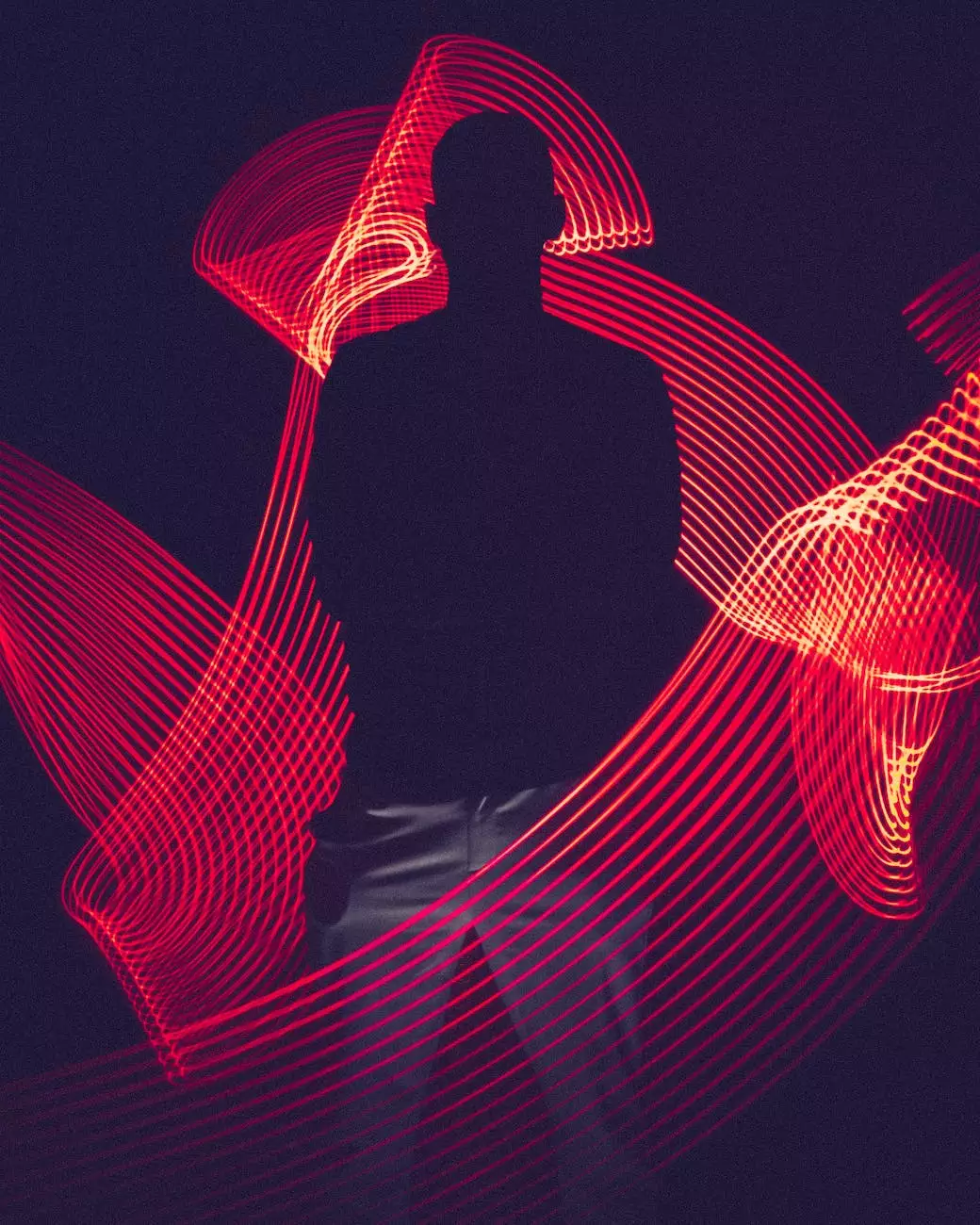 Enhance Your Acting Skills with A Future Perfect
Welcome to A Future Perfect, your gateway to excellence in the world of performing arts! We are A Quest Actors Studio, a premier establishment offering innovative and comprehensive programs in the realm of arts and entertainment, specializing in performing arts.
Unleashing Your Creative Potential
At A Quest Actors Studio, we believe that every individual possesses unique talents and perspectives. Our mission is to provide a nurturing and transformative environment where actors can explore their creativity, refine their craft, and take their skills to unprecedented heights.
Comprehensive Acting Programs
With our rich selection of acting programs, we cater to actors of all levels, from beginners to experienced professionals. Our expert instructors, who themselves have excelled in the industry, offer specialized training across various acting techniques, including:
Method Acting
Classical Acting
Improvisation
Physical Theatre
Voice and Speech
Stage Combat
Audition Techniques
By immersing yourself in these comprehensive programs, you will learn to embody diverse characters, delve into the nuances of emotion, and master various performance styles. Our goal is to equip you with the tools necessary for a successful acting career.
Experienced and Passionate Instructors
At A Future Perfect, we understand the importance of learning from experienced professionals who are passionate about their craft. Our instructors have a wealth of knowledge and industry experience, and are dedicated to fostering an engaging and supportive learning environment. They will guide you through the intricacies of acting, providing personalized feedback and mentorship to help you grow as an artist.
State-of-the-Art Facilities
A Quest Actors Studio boasts state-of-the-art facilities designed to facilitate a seamless learning experience. Our spacious studios are equipped with cutting-edge technology, allowing for immersive and interactive training sessions. Whether it's rehearsing scenes, exploring movement, or refining vocal techniques, our facilities offer a conducive space to hone your skills.
Community and Networking Opportunities
Being part of A Future Perfect means joining a vibrant community of passionate actors who share your commitment to the craft. Our studio promotes collaboration and networking, providing ample opportunities to connect with fellow actors, industry professionals, and casting directors. By participating in workshops, showcases, and industry events, you'll expand your network and increase your chances of securing exciting acting opportunities.
Embark on Your Journey to Excellence
Are you ready to embark on a transformative journey that will elevate your acting skills to a future perfect level? Join A Future Perfect at A Quest Actors Studio and unlock your true potential as a performer. Whether you aspire to work in theater, film, television, or any other performing arts medium, our comprehensive programs will equip you with the skills, knowledge, and confidence to thrive in the industry.
Take the first step towards your artistic dreams and contact us today! Together, let's create a future perfect in the world of performing arts.